Daniel Radcliffe aids London tourist slashed in face by moped-riding thieves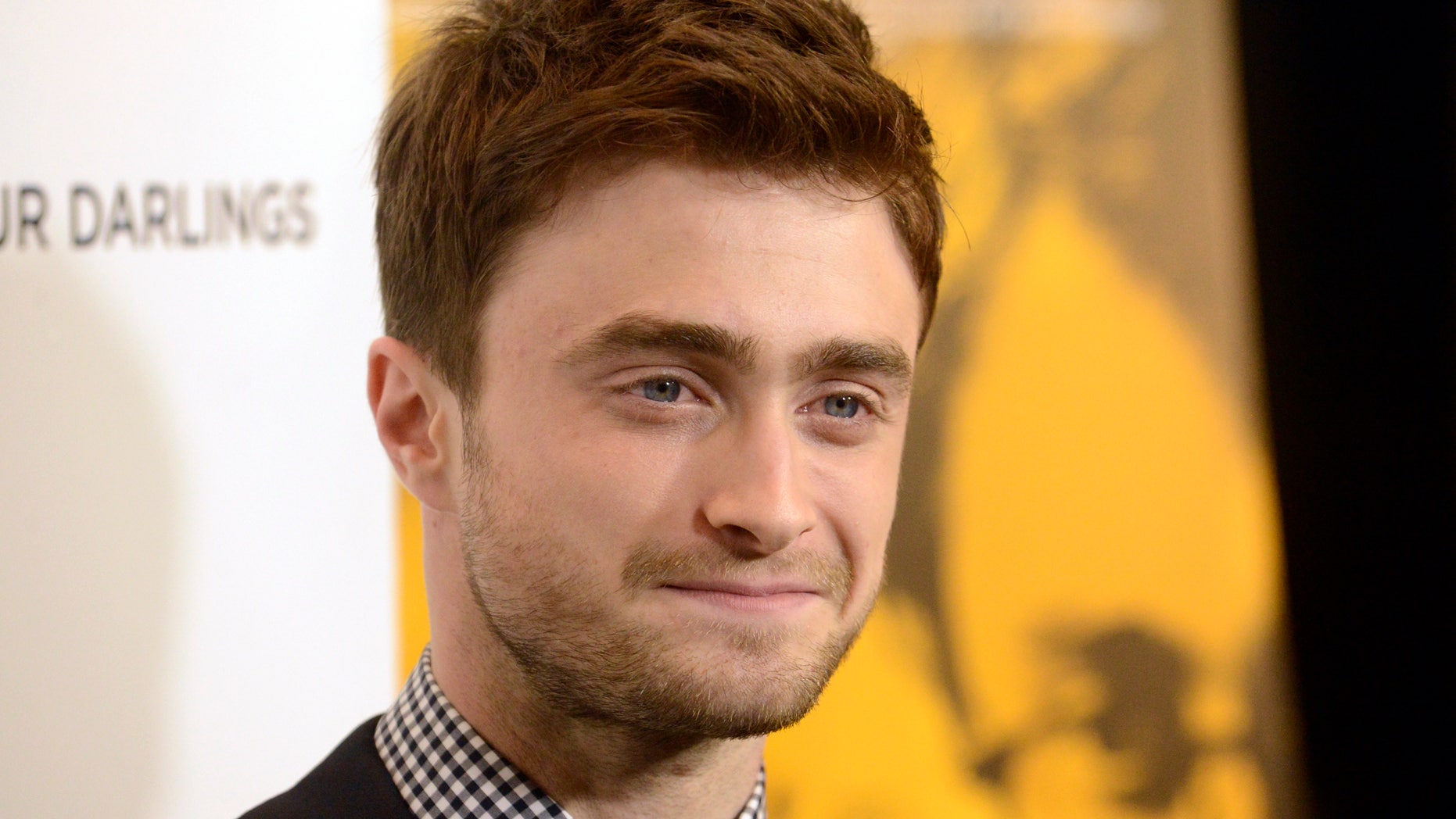 Actor Daniel Radcliffe is being hailed a hero after he rushed to help a tourist who was slashed in the face and robbed by thieves on a moped in London last week.
The "Harry Potter" star was in west London Friday evening when he and a group of passersby helped the man suffering from a gash on his face, according to the Evening Standard. The man was said to be a tourist visiting the United Kingdom with a significant other.
Metropolitan police said in a statement: "The victim -- a man aged in his 50s -- was walking in the road when two people riding a moped snatched his bag before riding off. The victim suffered a cut to the face during the incident."
A representative for Radcliffe confirmed to Fox News the actor was at the scene that evening, but could not comment further because "it's a police matter."
The thieves made off with the man's Louis Vuitton bag. Former police officer David Videcette told The Evening Standard he saw Radcliffe comforting the tourist.
"It was a bit of the surreal moment, I said 'you're Daniel Radcliffe' and he replied, 'I am,'" Videcette told the news station.
"He was a really nice bloke, a lot of stars wouldn't have stopped to help," Videcette said.
Videcette added that he saw the moped-riding thieves cruising down the street, observing people before selecting their target. Videcette said he called police once he realized the two men were acting suspicious.
London police are investigating the incident. No arrests have been made.