DAILY 411: Heidi and Spencer Never Split, Britney Not Getting Hitched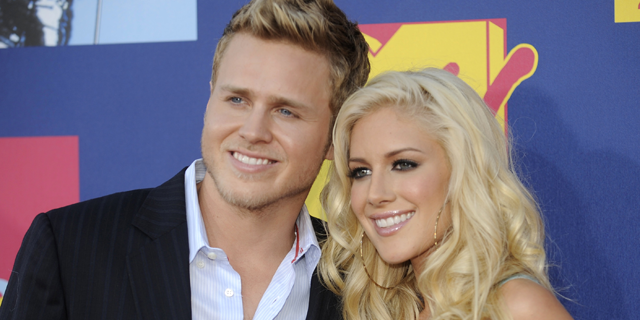 NEWYou can now listen to Fox News articles!
As if we all didn't see this coming, it appears Heidi and Spencer Pratt never actually broke up, plus Jennifer Hudson says she dropped another 20 pounds and Britney Spears says she isn't getting married. Plus more news from our friends in entertainment.
TOO FAB: Jennifer Hudson Drops Another 20 Pounds, Shows Off Son
RADAR ONLINE: In Obvious News of the Day, Heidi and Spencer Never Broke Up
TV SQUAD: 'Mad Men's' Elisabeth Moss Opens Up About Peggy's Transformation
X17 Online: Britney Spears Denies Engagement Rumors
US MAGAZINE: Michelle "Bombshell" McGee Would Talk 'Girl to Girl' With Sandra Bullock
THE FRISKY: "Bridalplasty" Brides Plan Weddings And Compete For Plastic Surgery Prizes