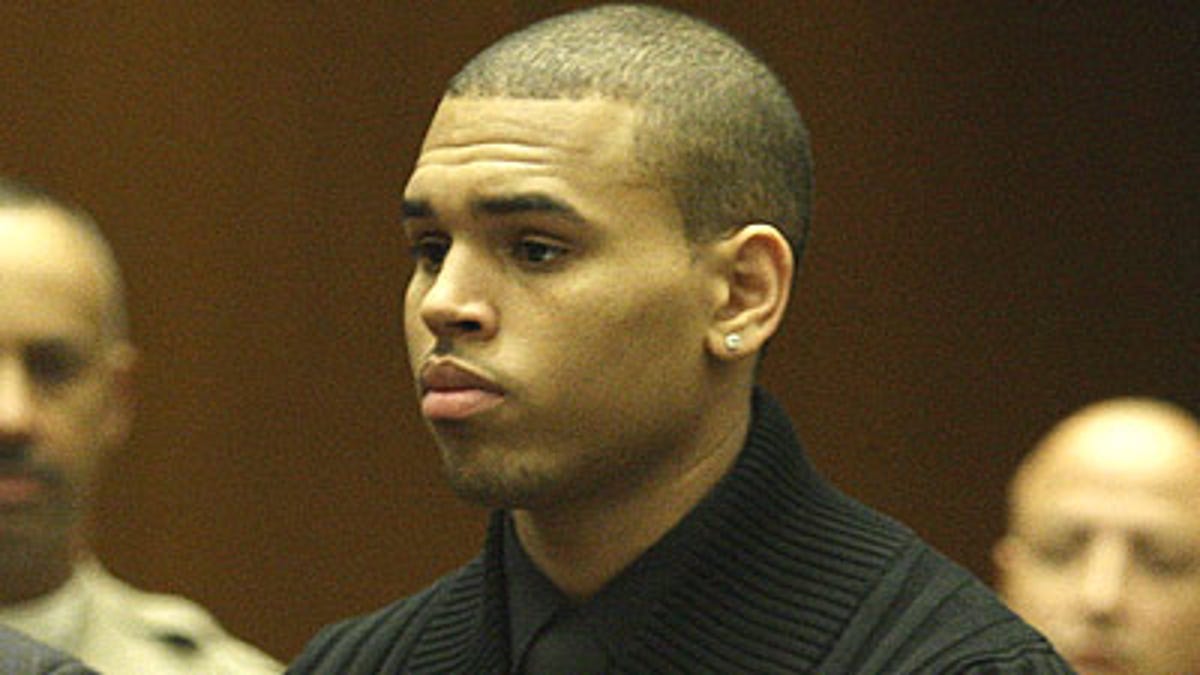 Chris Brown has earned top reviews, and it's not for his music. A judge said he has done a wonderful job in his probation and rehabilitation since the infamous Rihanna beating back in 2009.
Plus makeup tips for redheads and J.Lo's latest venture in today's Daily 411.
STYLELIST: Should Your Haircolor Affect Your Makeup?
TMZ: Chris Brown Gets Rave Reviews From Judge on Progress Report
RADAR ONLINE: Did Jon & Kate Bury the Hatchet?
TV SQUAD: 'Law & Order: SVU' to Take on Amazon's 'Pedophile Guide' Scandal
US MAGAZINE: Giuliana Rancic Gets 63 IVF Shots a Month
X17 ONLINE: J.Lo and Marc Anthony Announce Kohl's Clothing Line