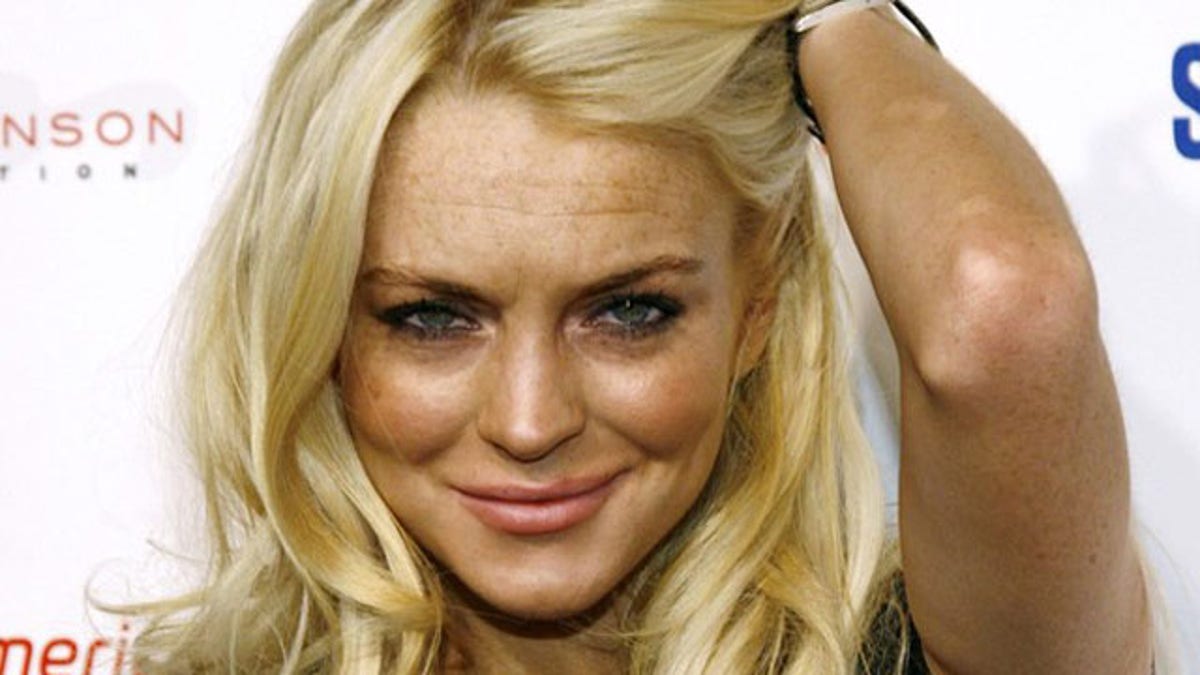 Lindsay Lohan attempted to kick off her "comeback" by hosting "Saturday Night Live" over the weekend -- and while the ratings were kind, the critics were not.
The opening monologue started off strong, with Lohan gamely joking about her legal and substance abuse problems. Sadly, it was mostly downhill from there, particularly when Lohan stumbled over her lines while playing herself in the "Scared Straight" sketch.
SODAHEAD SLIDESHOW: See the worst "SNL" hosts ever.
Entertainment Weekly wondered if Lohan was the worst host of the year; The Washington Post said the actress "didn't fully reclaim her status as a young comic performer worthy of casting in major Hollywood projects." But TVLine blamed the writers as much as the host. "Unfortunately for the troubled actress, however, there's only so much one can do with setups built around prison-rape jokes or the sight of Fred Armisen in drag getting repeatedly hit by a car."
PHOTOS: See the latest celebrity pictures to hit the Internet.
Nevertheless -- perhaps in hopes of witnessing a train wreck -- viewers tuned in to see Lohan. Saturday's episode was number one in its time slot and the second-most-viewed SNL of the season, "The Insider" reports. From Lohan to January Jones, let us know: Who's the worst SNL host ever?