Country Star Trace Adkins' Home Destroyed in Fire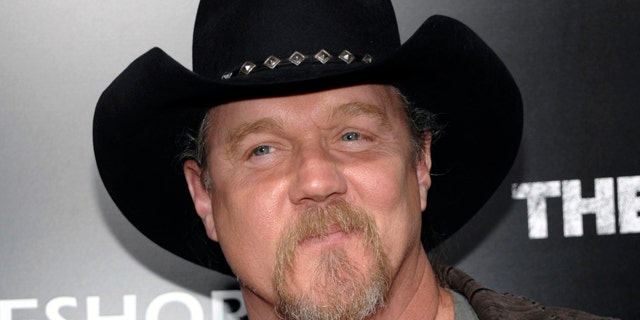 NASHVILLE, Tenn. – The country music star Trace Adkins lost his home, his music awards and his family's possessions in a devastating house fire, The Tennessean newspaper reported Sunday.
No one was hurt during the blaze, with Adkins wife Rhonda saying the couple's three daughters and nanny escaped unhurt, while the singer himself was on a plane on his way to Alaska at the time.
"You can replace things, not people. I'm just glad that my children are safe," Rhonda Adkins said.
The couple lived at the 5,000-square-foot mansion in Brentwood, Nashville for 11 years. The fire broke out around 3:45pm local time Saturday and quickly gutted the home, despite the efforts of firefighters.
"I'm just numb. I'm sad because we lost irreplaceable things like all Trace's awards and our family photos," Rhonda Adkins said.
She told WSMV-TV that the family had lost a lot of items of sentimental value, including the negatives of their wedding photos, but added, "It's just stuff."
A neighbor who saw the fire attempted to save the family dog but was bitten by the scared animal and required hospital treatment.
Brian Goss, the assistant fire chief for the Brentwood Fire and Rescue Department, said the fire started in the garage and spread up the walls to the attic, but it was not yet known what sparked the flames.