Corbin Bersen in Barroom Brawl Over Woman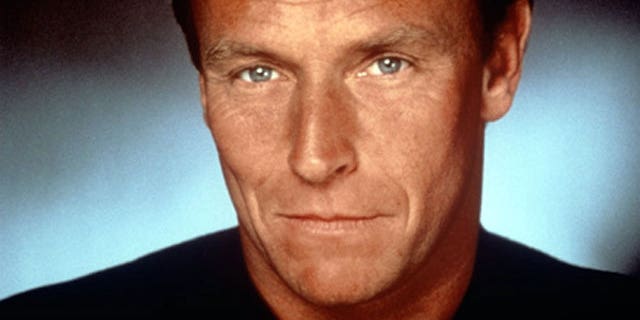 Actor-director Corbin Bernsen has told police he was thrown to the ground during a bar brawl in Ohio, where he's making a movie.
According to a police report, the star of TV's "Psych" and "L.A. Law" says he scraped a knee in the fight July 27 in the Akron area, where Bernsen is filming "25 Hill" about the All-American Soap Box Derby.
A spokeswoman for the movie claims the scuffle began when a local man made unwanted advances to a woman on Bernsen's film crew while the moviemakers were having dinner.
The man told New Franklin police that he knew the woman from high school and was merely saying hello.
Punches were thrown, and "25 Hill" co-producer James Greilick was treated for a black eye.
No one is pressing charges.