CNN couldn't afford David Gregory, report says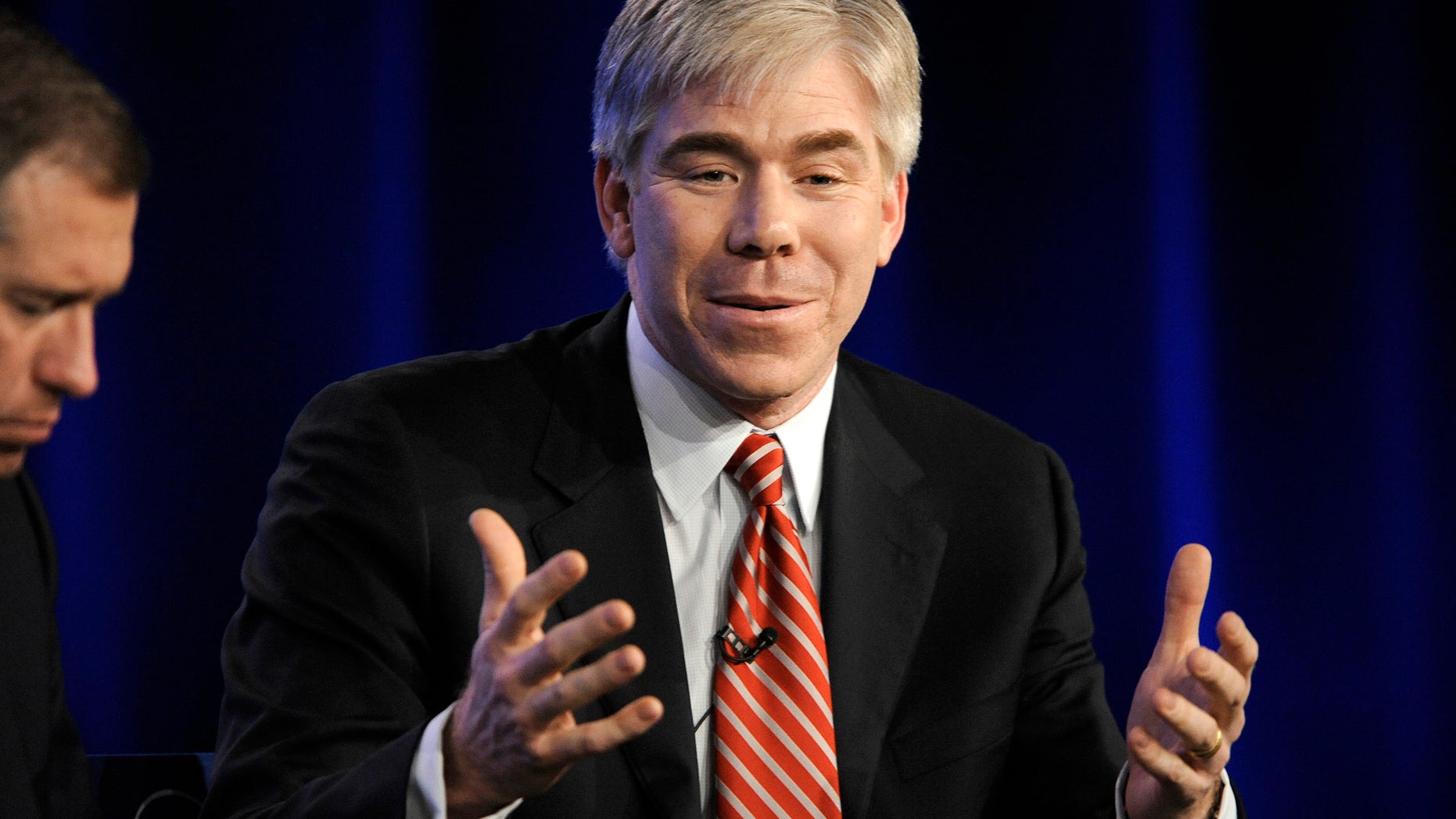 Dumped "Meet the Press" host David Gregory was close to landing at CNN, insiders say, but the network didn't reach a deal to bring him onboard because of his big salary demands amid crushing company cost-cutting.
Page Six exclusively revealed that Gregory had met with his onetime NBC champion Jeff Zucker at CNN in August, and the two were then spotted having lunch as Gregory's embarrassing ouster at ratings-challenged "Meet the Press" became imminent.
"Jeff was really considering hiring David," a source familiar with the talks told us. "But they could not come up with a number to get him there."
The source added that staff cuts of around 10 percent at CNN and its parent, Turner Broadcasting, made the deal impossible. "They were meeting around the time of the crazy layoffs at CNN, and it would have looked really bad giving out a huge contract while people were being laid off."
Gregory earned up to $5 million a year and, according to sources, got $4 million to exit NBC before being replaced by Chuck Todd. His "Meet the Press" predecessor Tim Russert reportedly made $5 million a year as host.
A rep for CNN and for Gregory didn't get back to us.