CNBC's Maria Bartiromo cited in ex-Citigroup honcho's divorce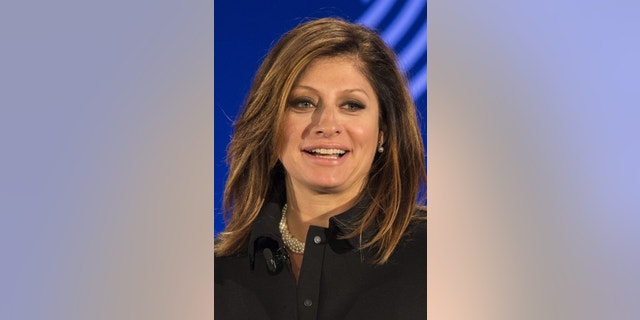 Maria Bartiromo could be called as a witness in the nasty divorce of ex-Citigroup honcho Todd S. Thomson, who famously offered her a ride on his corporate private jet, sparking rumors of an affair.
Thomson — who was fired by Citigroup after he took CNBC doyenne Bartiromo to a 2007 event on Citi's jet— is in the middle of a bitter divorce with his wife of 25 years, Melissa, with whom he has three children.
Thomson insisted in 2007 that his relationship with Bartiromo, who is married to Jonathan Steinberg, was "appropriate." But according to the New York Post's Page Six, a Connecticut court has granted his wife, Melissa, permission to depose Bartiromo, 46, stating that "certain facts which are in issue, or which directly assist in proving the Plaintiff's [Melissa's] case, are within the knowledge or power of [Bartiromo]."
However sources close to Bartiromo insist she has not yet been served with papers and has no knowledge of Thomson's divorce.
Click here for more on the story from Page Six.