Cindy Crawford's look-a-like teen daughter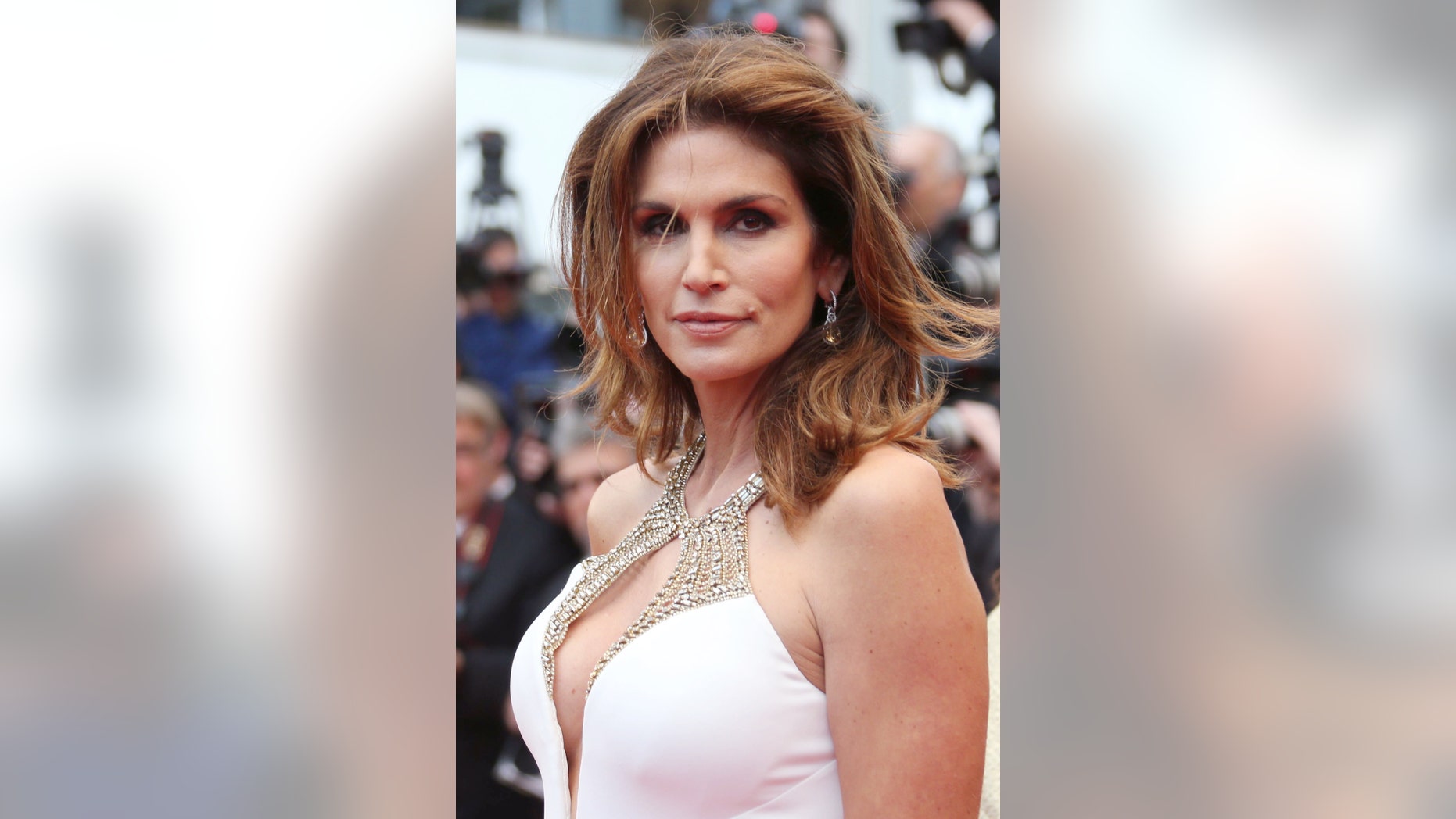 Cindy Crawford has a mini-me. The supermodel's daughter Kaia Jordan Gerber looks just like her mom reports Rob Shuter of naughtybutnicerob.com. Crawford, 48, shard a photo via Instagram last week with the caption ""@kaiajordan just destroyed me in #monopoly. #oldschoolfun."

Kaia's resemblance to her mom is even more pronounced in younger photos of Crawford. Last week the teen shared a TBT snap of her mom captioned: "Mama…You're really cute."

Crawford and her husband Rande Gerber also have a 15-year-old son Presley Walker Gerber.