Christina Aguilera's return to 'The Voice' reportedly causing drama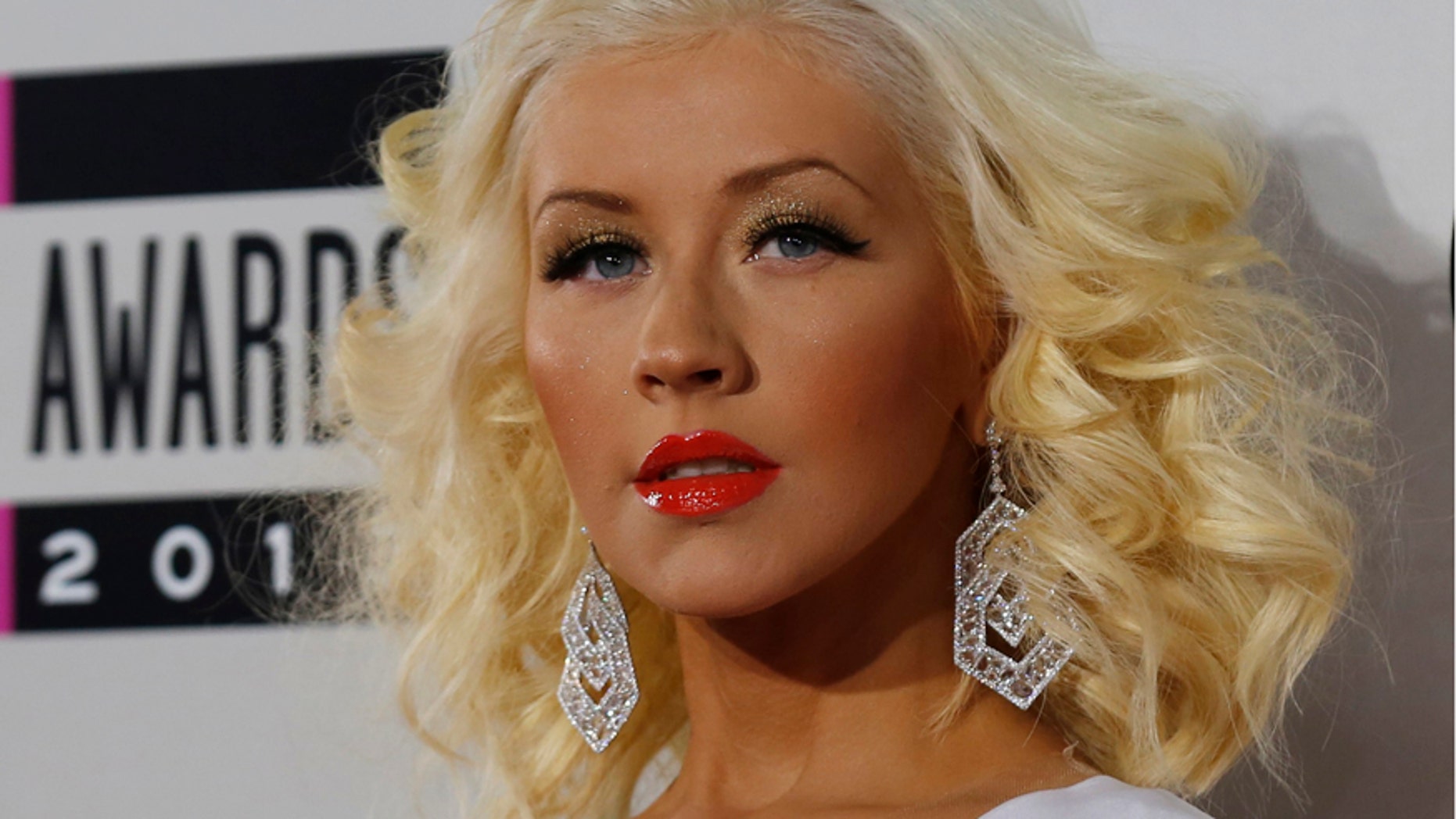 Gwen Stefani has been such a breath of fresh air on "The Voice," some staffers don't want her to leave.
The No Doubt rocker temporarily took over for Christina Aguilera during the diva's maternity leave, joining Adam Levine, Blake Shelton and Pharrell Williams.
"When Gwen took over, she instantly became a favorite and bonded" with the others, a source said. "She injected energy and humor onto the panel."
The source added that Aguilera's return for Season 8 has caused a "rift" because Stefani was hoping to stay, and, "It's become a point of contention with everyone on the show."
But a source countered bringing Aguilera back was always the plan and Stefani has her own career to attend to. (She's making her first solo album since 2006 with Williams.)
Click here for more on this report from the New York Post.
WATCH: Break Time: Blake Shelton calls tabloids 'morons'