Christina Aguilera strips down for new 'Liberation' album cover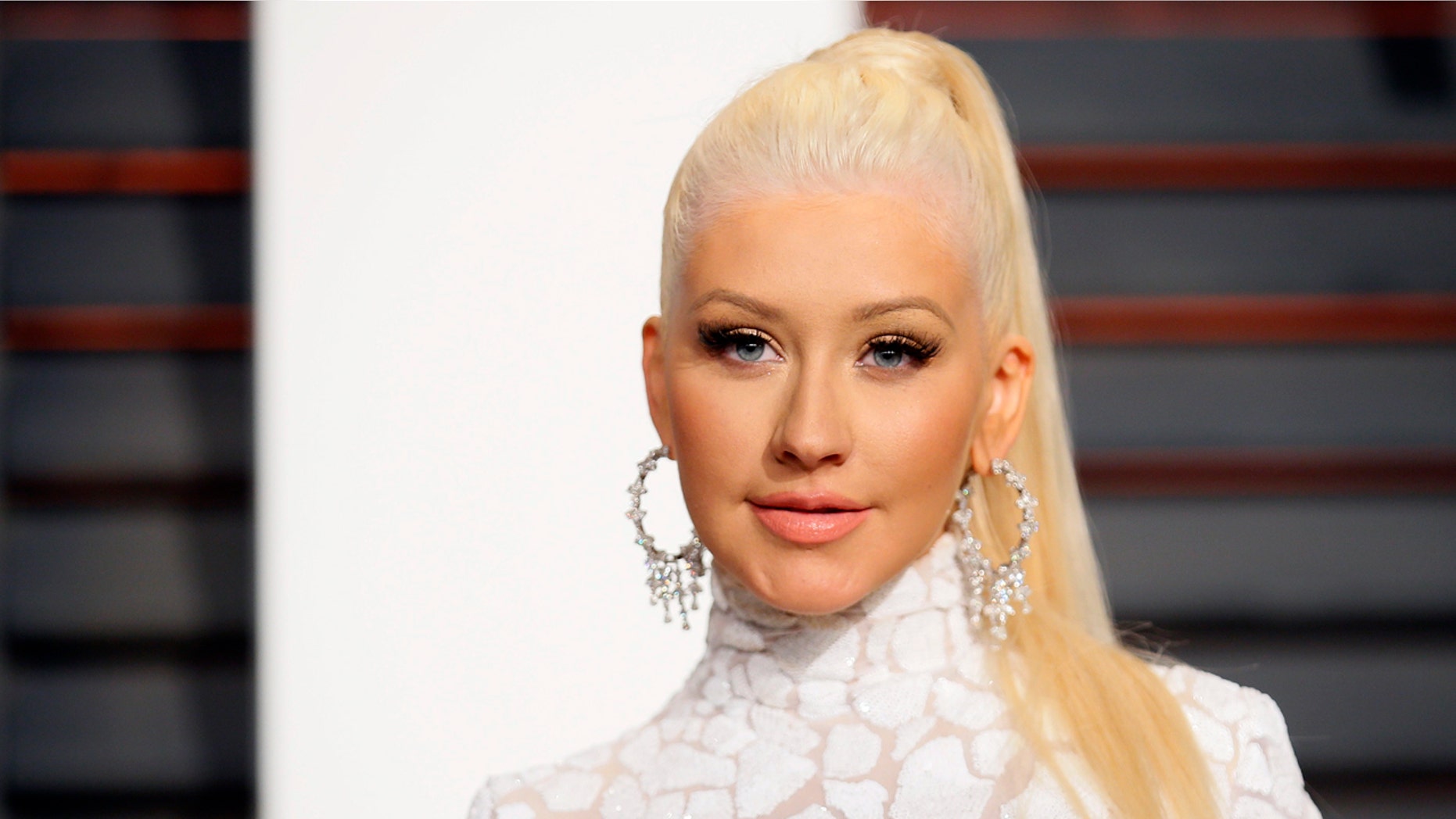 Christina Aguilera is stripping down.
The Grammy-winning singer went completely topless for the cover of her latest album, "Liberation." On Tuesday, photographer Milan Zrni took to Instagram to share the sultry snap of the 37-year-old.
"@xtina for the cover and campaign of her new album, Liberation," Zrni captioned the picture, which featured the star with her head tilted back wearing a very off the shoulder blazer that showed off her breast.
In a seperate post from the album shoot, Aguilera is seen gazing into the camera without any makeup. "My favorite picture from our special day," wrote Zrni.
Last weekend, the former "The Voice" coach shared another photo of herself from the "Liberation" campaign, which showed the mom of two posing on a beach sporting a red see-through outfit.
Although fans are able to listen to Aguilera's new music, which was released on June 15, they probably won't ever see the star back on the NBC singing competition series. In May, Aguilera, who was a coach on the show for six seasons, said she wouldn't be returning as she felt restricted.
"I didn't get into this business to be a television show host and to be given all these [rules]," Aguilera told Billboard at the time.
She added, "Especially as a female: You can't wear this, can't say that. I would find myself on that show desperately trying to express myself through clothing or makeup or hair. It was my only kind of outlet."