Chris Brown's Appearance on 'Dancing With the Stars' Brings Record Ratings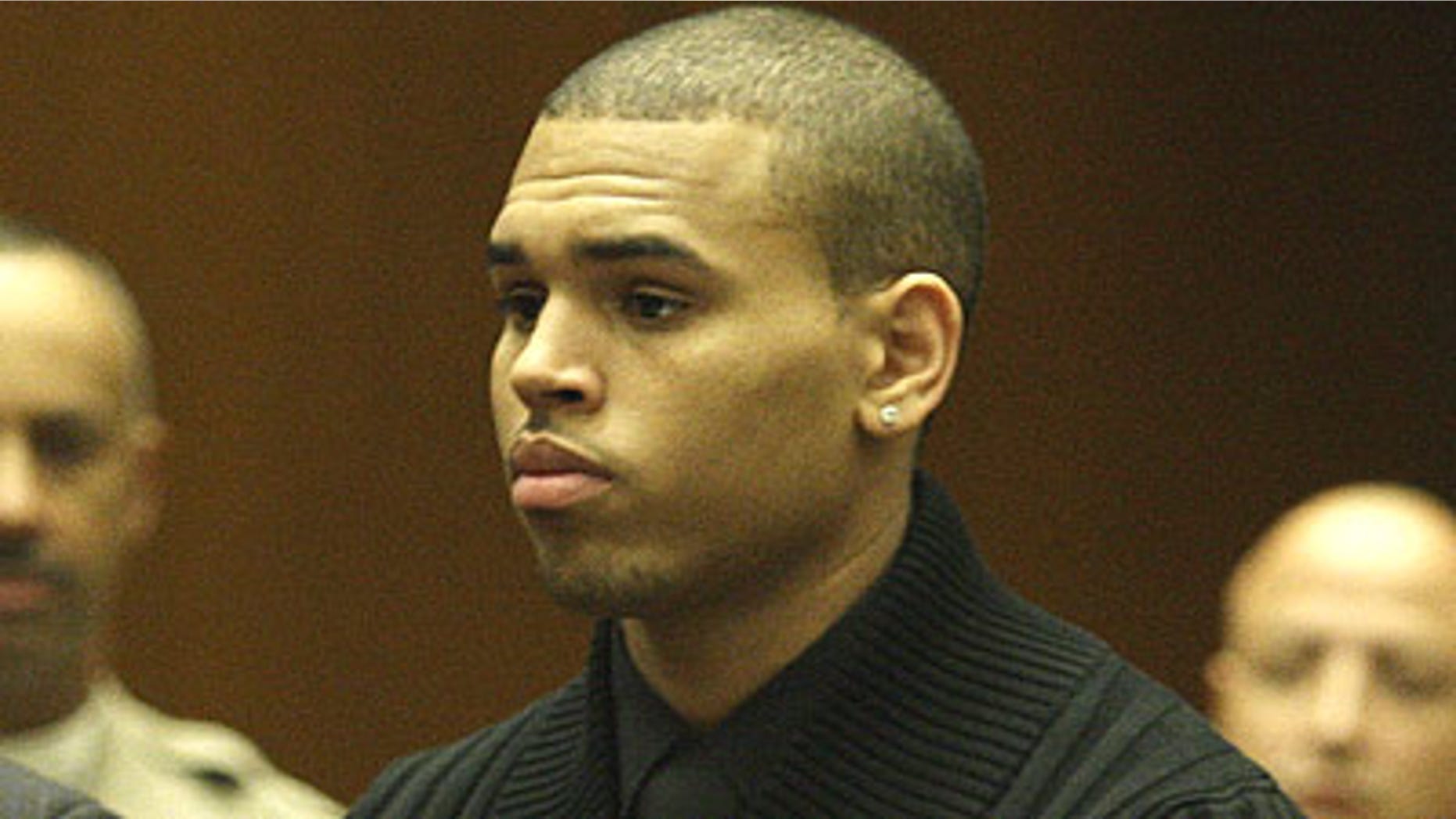 Chris Brown can still draw a crowd. His controversial appearance on "Dancing With the Stars" on Tuesday -- after trashing a "Good Morning America" dressing room and breaking a window last week -- gave the show record ratings, the New York Post reported.
It was the best-ever season-opening results show for "DWTS" and -- with nearly 19 million viewers -- a whopping 31 percent increase over the same week last year.
Brown, who behaved himself this time, got two standing ovations for the pre-recorded performances.
Critics said ABC should have canceled Brown's appearance on "DWTS" following the violence of his "GMA" tantrum.
But the network did not, and even invited him back to the morning show.