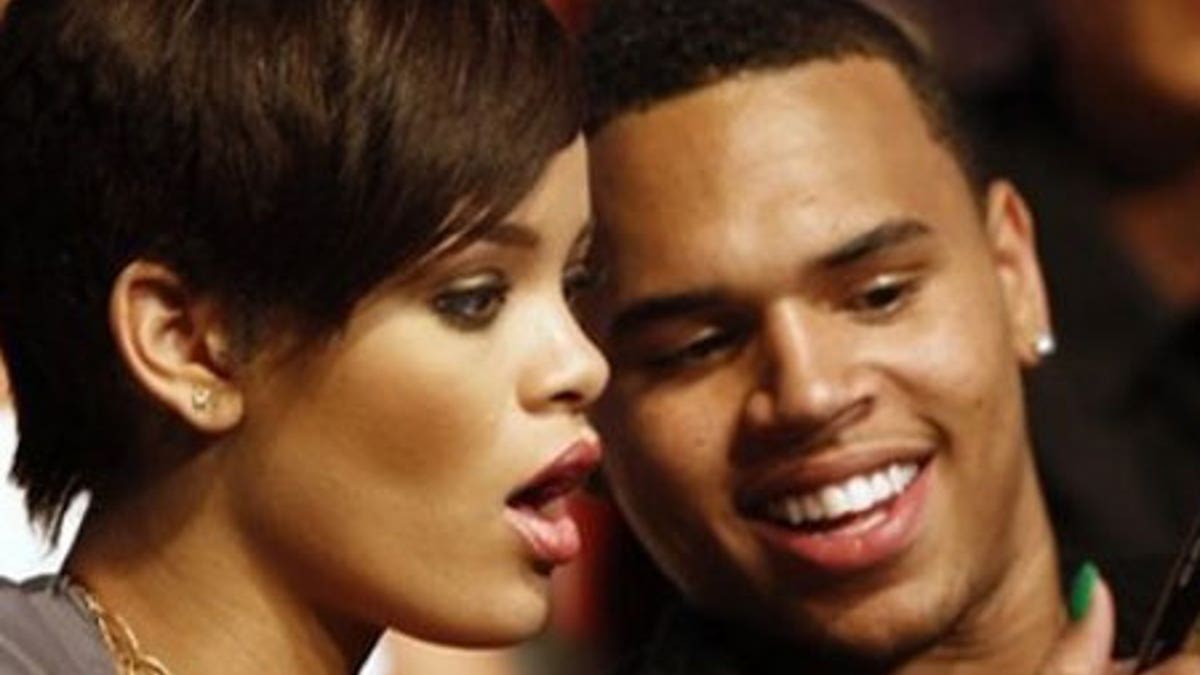 LOS ANGELES – Chris Brown has pleaded not guilty to threatening and assaulting his girlfriend, fellow music superstar Rihanna.
The 19-year-old R&B singer appeared in a Los Angeles courtroom Monday alongside his attorney.
PHOTOS: Click here for photos of Chris Brown.
He entered his plea in a soft voice while his mother sat in the first row, red-eyed.
Brown was charged in March by Los Angeles County prosecutors with felony assault likely to cause great bodily injury and making criminal threats. He was arrested nearly a month earlier after police said he was involved in an early morning altercation with a woman who identified the "Run It!" singer as her attacker.
RAW DATA: Read the California Superior Court Criminal Complaint against Chris Brown.
Court records list Brown's victim as "Robyn F." Rihanna's real name is Robyn Rihanna Fenty.
The 21-year-old "Umbrella" singer was represented by attorney Donald Etra
If convicted, Brown could be sentenced to probation or nearly five years in prison.
RAW DATA: Read the chilling LAPD affidavit.
Neither side has publicly addressed Brown and Rihann's relationship since the incident.
But there has been discernible fallout and backlash since Brown's arrest.
PHOTOS: Click here for photos of Rihanna
Neither singer performed at the Grammy Awards hours after the alleged beating, and both were also no-shows for the Kids' Choice Awards show held March 28.
Sponsors have stopped using Brown, some radio stations have stopped playing his music and some broadcasters have even started playing an anti-Chris Brown song created by the little-known dance group Smoke Jumpers.
PHOTOS: Click for more Celebrity tragi-couples.