Chelsea Clinton leaving NBC News role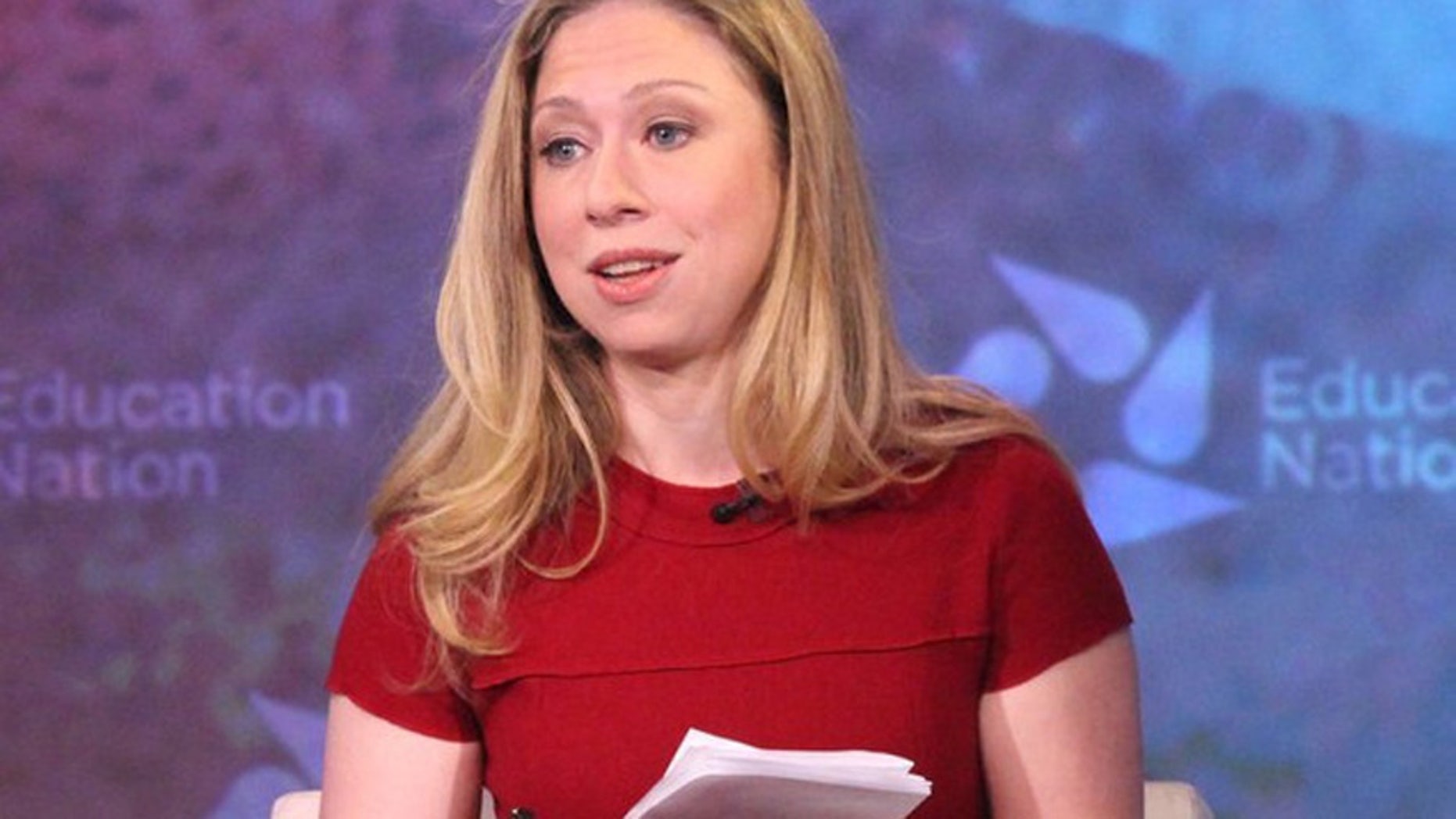 Chelsea Clinton has decided to leave her role at NBC News as a special correspondent, where she reportedly makes $600,000 a year.
Clinton, 34, wrote in a Facebook post that she was parting ways with NBC "to continue focusing on my work at the Clinton Foundation and as Marc and I look forward to welcoming our first child."
Bill and Hillary Clinton's daughter has been working at the network since 2011, sporadically doing feature stories on people or organizations doing public-spirited work. Politico magazine reported earlier this year that NBC was paying her $600,000 a year for her work.
The network announced her exit on Friday. She was initially hired to do stories for Brian Williams' "Rock Center" newsmagazine, but that program was canceled. Her work occasionally appeared on NBC's "Nightly News."
The network said in a statement to People magazine that it was sad to see her go.
"Chelsea's storytelling inspired people across the country and showcased the real power we have as individuals to make a difference in our communities," said Alex Wallace, a senior vice president of NBC News. "While she will be missed, we look forward to working with her in the future."
The Associated Press contributed to this report.