Charles Barkley dresses in drag for Weight Watchers commercial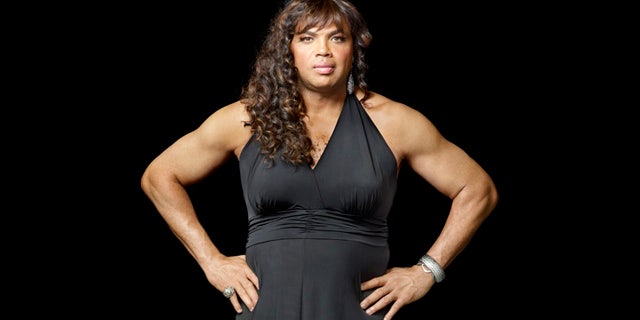 NEW YORK – Sir Charles is trying his hand as a dame.
In a visual that can only be described as disturbing, Hall of Fame power forward Charles Barkley dons a dress for his next Weight Watchers commercial, USA Today reported.
The theme is to "Lose like a man," with the message being that making an effort to drop weight is not just a female thing to do.
The Round Mound of Rebound said in December that laziness led to him gaining 100 pounds.
But Barkley is getting less round by the week, claiming to have already lost 42 pounds.
The commercial, which sees Barkley in full catwalk attire, will begin running April 8.