Chanel Fashion Show Attracts Hollywood Style A-Listers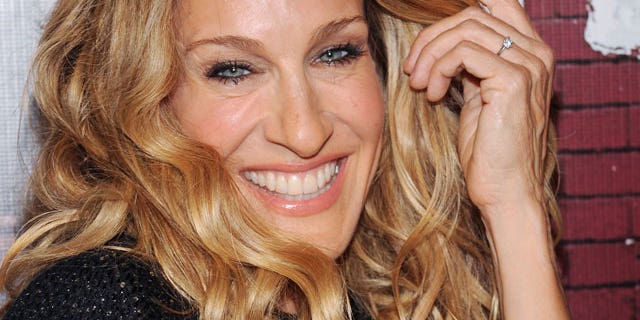 NEWYou can now listen to Fox News articles!
NEW YORK – Chanel may not be a regular part of New York Fashion Week, but it's certainly at home in the scene.
Fashionable stars including Sarah Jessica Parker, Leighton Meester and Diane Kruger turned out for a party for the fashion house's reopening of its SoHo boutique on Thursday, the opening day of New York Fashion Week.
Parker, in a sparkly Chanel blazer, said wearing the brand "should make you feel very lucky. And mine's going back tomorrow in the morning, crack of dawn."
Karl Lagerfeld, who has designed for Chanel since 1983, also helms his own label and is creative director for Fendi. When asked what keeps him inspired, Lagerfeld said, "Life. Going ahead. Remember now, forget about the past."
Blake Lively, Liv Tyler, Claire Danes and Rachel Bilson also turned out to celebrate the designer.
"I just feel like Chanel is everything a woman should be," Lively said. "It's class of a different era. And when you wear that you feel like you need to embody that and it's very special."
On Friday, the Fashion Institute of Technology will honor Lagerfeld with a Visionary Award for his contributions to the world of fashion.
And what does the honor mean to Lagerfeld? "It means that I'm not dead yet," he said.