'Cars 2' Races to Top of Box Office: What's the Best Pixar Movie to Date?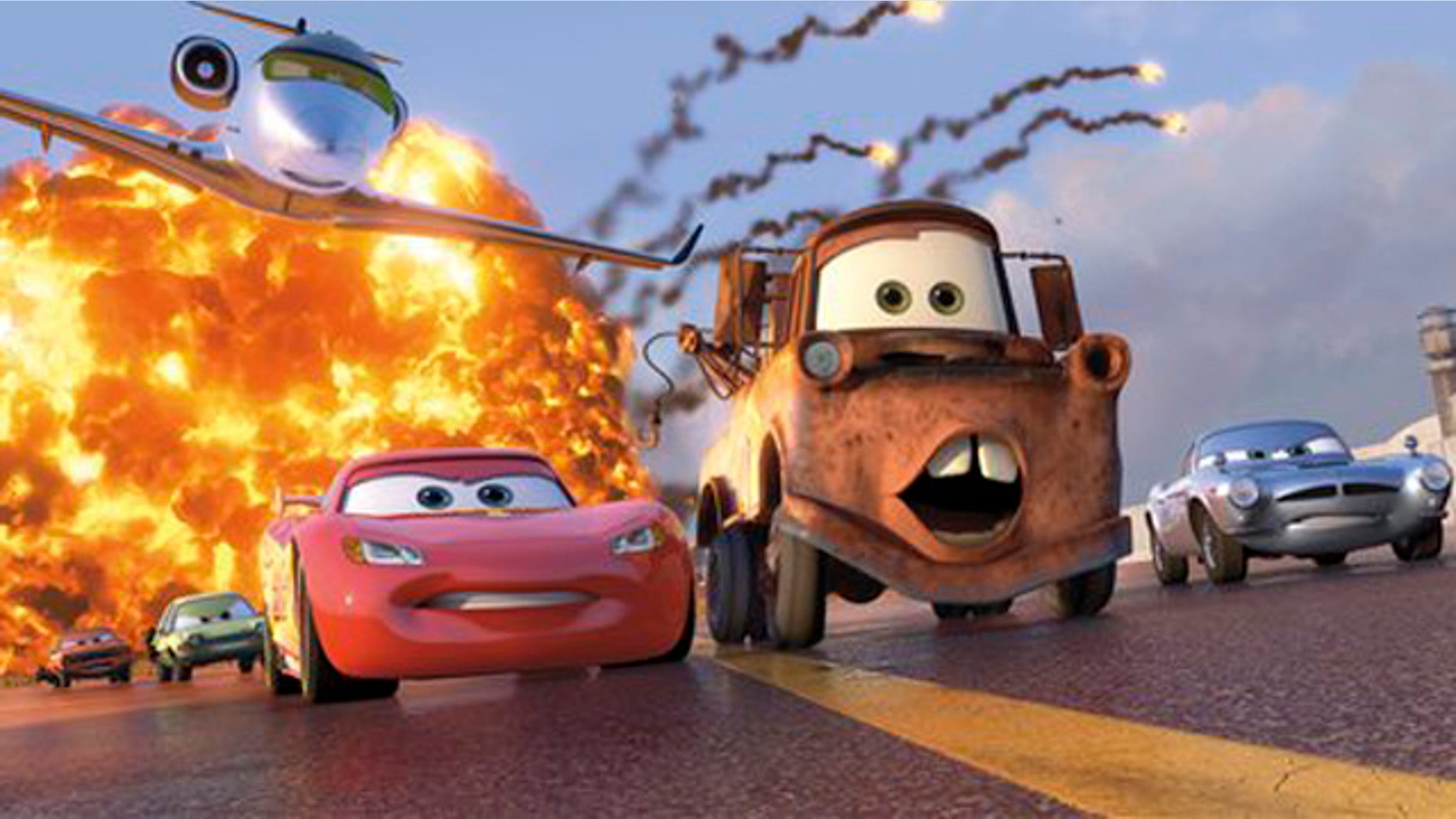 Despite low grades from critics, "Cars 2" proved to be the little engine that could this weekend, racing to the top of the box office with $68 million.
That means of the 12 full-length feature films that Pixar Animation has made, all 12 have topped the box office.
Twelve out of 12 ain't bad.
SODAHEAD SLIDESHOW: See the best Pixar movies. 
The original "Cars" made $60.1 million when it hit theaters in 2006, but factoring in today's higher admission prices, it sold more tickets than "Cars 2," The Associated Press report.
But was "Cars 2" really better than "Cars"? And did it top last year's "Toy Story 3," which remains Disney-Pixar's highest-grossing film?
Let us know: What's the best Pixar movie to date?