Candice Swanepoel's Fairytale Lingerie and Hailey Baldwin's Racy Christmas Video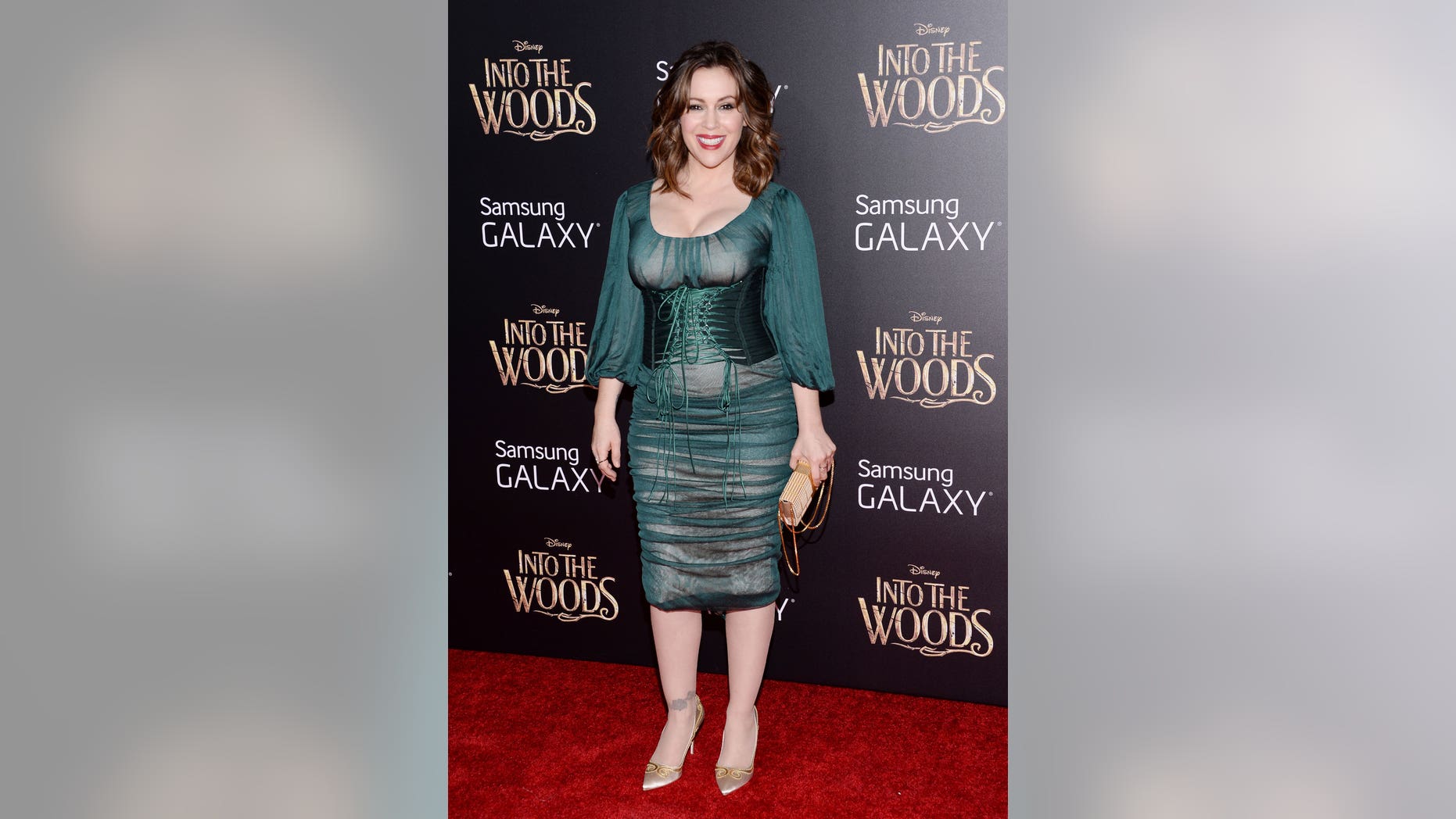 Here's everything that's going on out there:
Ever wonder what it's like to walk the runway at the Victoria's Secret Fashion Show? Only a few of the world's most beautiful women know the answer, and one of them happens to be Candice Swanepoel. Find out what she loved about London, and see  in the video above.
Speaking of Swanepoel, the supermodel recently shared a lingerie photo on Instagram (below), and it looks like a behind-the-scenes snapshot from tonight's Fashion Show on CBS. Either that, or it's a preview from some kind of unannounced acting gig in which she plays a fairytale princess with visible buttocks.
Actress Kate Hudson and her rock-star fiance Matt Bellamy have ended their four-year relationship. Sources tell Us Weekly she's already moved on to "Dancing With the Stars" dancer Derek Hough, though it's entirely possible she's just wants to learn a decent paso doble.
And speaking of "Dancing With the Stars," Len Goodman (the British judge who is by far the least frantic of all the panelists) recently revealed he will be leaving the show after its upcoming 20th season. ABC has yet to announce who will fill Len's dignified shoes, and more importantly, who will be wearing his bizarrely colorful ties.
18-year-old Hailey Baldwin (the daughter of Stephen and cousin of Ireland) is the subject of LOVE magazine's latest sexy Advent calendar video (below), released on Tuesday. In it, Baldwin dances alone in a motel room wearing only a bralette and short-shorts, just like all nubile Hollywood offspring tend to do around Christmas time:
On the second day of her and Prince William's royal trip to the States, Kate Middleton visited a children's development center in Harlem where the kids mistook her Queen Elsa from "Frozen." And honestly, we can't blame them for getting mixed up. In America, Disney princesses and Queen Latifah are the only royalty our kids have ever known.
Later on Monday evening, Kate Middleton and Prince William went to a Brooklyn Nets game where they briefly chatted with Jay Z and Beyonce between quarters. We don't know exactly what they discussed, but we suspect Will asked Jay why none of the players had scored a grand-slam touchdown yet. (Ha ha! Cultural differences!)
Alyssa Milano arrived for the premiere of Disney's new fairytale film "Into the Woods" wearing what appeared to be a medieval-style peasant frock, perhaps because she was unaware that Disney had already cast and filmed this thing.
Ken Weatherwax, the actor who portrayed Pugsley Addams on the original TV incarnation of "The Addams Family," passed away on Sunday of a heart attack. He was 59.
After several news outlets speculated that Taylor Swift kissed supermodel Karlie Kloss at a concert, Swift tweeted a birthday wish that they "stop accusing all my friends of dating me." But to be fair, they haven't actually accused all her friends of dating her. Nobody's said anything about Swift hooking up with or Meredith the cat.
Elton John fell out of his chair while attempting to take his seat during a charity World Team Tennis match in London (video below), which was by far the most exciting thing to ever happen at a charity World Team Tennis match in London. (Seriously, if this guy fell out of his seat at every tennis match, we'd never watch any other sport.)
According to sources for the New York Daily News, Leonardo DiCaprio left a Miami club on Sunday night with every single girl in the VIP section, which was around 20 women. "He is my hero," remarked one onlooker who had clearly confused the words "my hero" with "the reason I'm going home alone tonight."
On Monday's episode of "The Late Show," Joaquin Phoenix revealed that he's engaged to his hot-yoga-teacher girlfriend. Just to be clear, that's a woman who teaches hot yoga, and not a hot lady who happens to teach yoga. But seeing as she's really into yoga, we're guessing she's probably very attractive, too. So forget everything we just said.
And finally, Pizza Hut locations in Australia have debuted their Dorito Crunch Crust Pizza, featuring a layer of crushed Doritos affixed to a ring of mozzerella cheese that lines the crust (below). Those of us outside Australia, however, will be forced to crush the Doritos ourselves and mash them into a cheese pizza, like animals or something.