Camilla Parker Bowles reportedly wants Prince Charles to become the new Commonwealth Head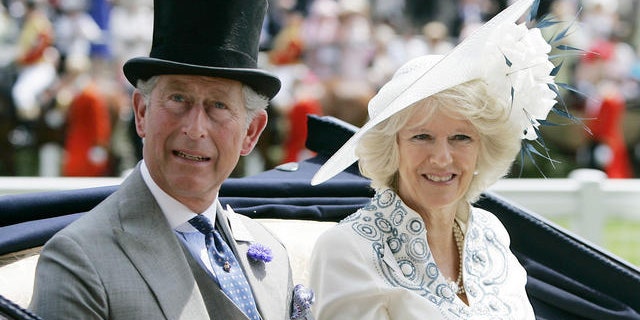 Camilla Parker Bowles reportedly wants her husband, Prince Charles, to take on the role of the next Commonwealth Head, a separate title from the crown that has only been held by King George VI and Queen Elizabeth II.
Bowles is reportedly doing what she can to help Charles secure the title.
According to London's Express UK, Bowles is her husband's biggest advocate to become the next Commonwealth Head, despite the fact that Charles' role as the Commonwealth leader is not 100 percent guaranteed.
It was reported that Commonwealth leaders announced earlier in the month that Charles would not automatically take over his mother's position as Commonwealth Head, even though he is next in line for the throne. The formal decision will be made by the Heads of Government during an official meeting in April.
Ahead of the decision, Charles and his wife will journey to Australia to open the Commonwealth Games.
"The Prince of Wales and the Duchess of Cornwall will visit Brisbane, before traveling to the Gold Coast where His Royal Highness will represent Her Majesty The Queen at the Games," Malcom Turnbull, the Prime Minster of Australia, said to The Australian. "The Prince of Wales will continue to other parts of Queensland and then on to the Northern Territory, concluding the tour on April 10."
According to the Express, Bowles made the decision to accompany her husband on the trip despite her fear of flying because she felt it was necessary to help Charles earn the Commonwealth Head title.
"It was her decision. It's not as if she's being frogmarched there. She just felt it is a really important gig," a source told the Express. "It's one hell of a journey for a very short space of time but the Duchess loves Australia and the people so she is really looking forward to it, even though she doesn't relish the flying."
The Prime Minister said of the couples impending visit, "It will be a privilege and a pleasure to once again showcase our nation's diverse urban and regional communities, and I am sure their royal highnesses will receive a very warm welcome from the Australian people."