Calls for public radio president Laura Walker to resign after 'cowardly' response to sex harassment claims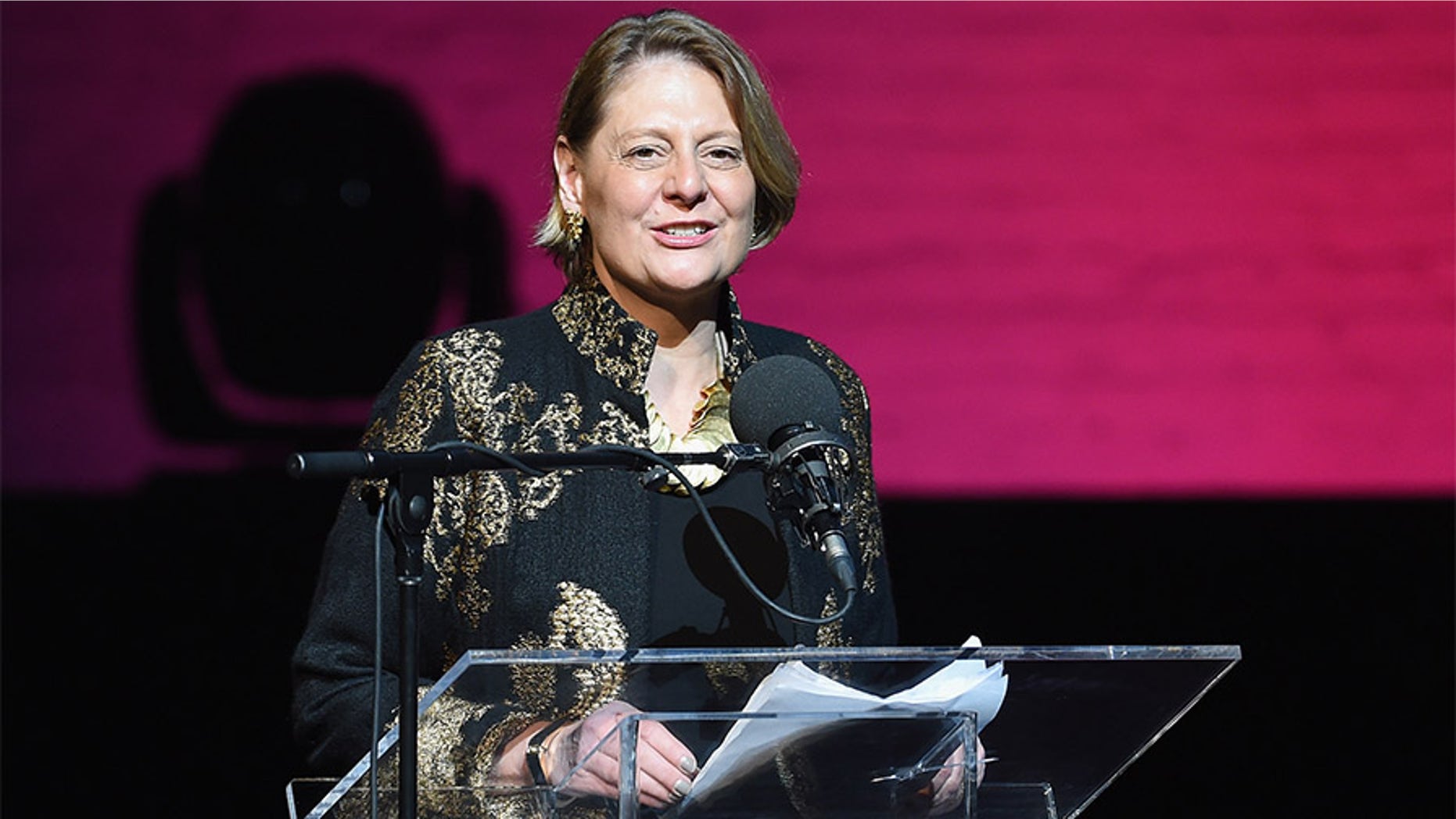 New York Public Radio (NYPR) president Laura Walker told WNYC radio host Brian Lehrer in an on-air interview Tuesday that she "deeply regret[s]" the way her media organization handled reported allegations of sexual harassment against one of its top personalities, as some WNYC members threatened to stop donating to the radio station and called for her ouster.
The latest bombshell report to rock the liberal radio network, published Friday in New York Magazine, said NPR journalist John Hockenberry had sexually harassed and and bullied colleagues for years before he retired, seemingly out of the blue, in August. The article's author, Suki Kim, said she reported her experiences working with Hockenberry to Walker in February, long before the tidal wave of sexual harassment stories, starting with Harvey Weinstein, began.
"Every day for the last several weeks I have asked myself whether we took enough action," Walker said. "I apologize to ... the women who came forward. I have a huge amount of admiration and respect for these women."
Walker said she cannot comment on specific cases, however, including Hockenberry's.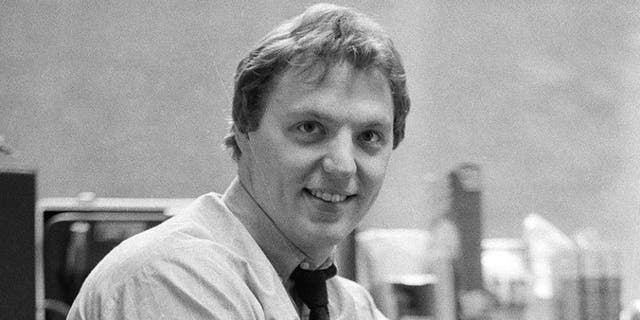 "I can't comment on what action was taken but it was taken seriously, and we did take some action," she said.
Walker added she is now working with outside council to review the way NYPR handles sexual harassment claims.
Walker's plea for forgiveness wasn't enough for many listeners who called for her to step down.
"Walker's behavior is cowardly and her responses during the interview embodied the kind of passive apathy which perpetuates harassment and bullying in the workplace," one Twitter user wrote.
Another said, "You have to do better. I expected more of you. No call ins? That was not a hard enough hitting interview."
Another tweeted, "After listening to Brian discuss the John Hockenberry issue yesterday and Laura Walker's responses today, I find her statements lame. She admits she knew about it long ago. We are sustaining members and I feel that we need a change in top management."
Walker's on-air mea culpa came after Kim wrote in New York Magazine of her experiences with Hockenberry, 61, and the experiences of some of Hockenberry's former female associates to whom she had reached out. Hockenberry, who has been paralyzed from the waist down since a car accident when he was a teenager, provided a statement to the magazine.
"I've always had a reputation for being tough, and certainly I've been rude, aggressive, and impolite. Looking back, my behavior was not always appropriate and I'm sorry. It horrifies me that I made the talented and driven people I worked with feel uncomfortable, and that the stress around putting together a great show was made worse by my behavior. Having to deal with my own physical limitations has given me an understanding of powerlessness, and I should have been more aware of how the power I wielded over others, coupled with inappropriate comments and communications, could be construed. I have no excuses."
Hockenberry is just the latest in a line of ousters from public radio. As previously reported, NPR's Chief Editor, Michael Oreskes, recently resigned in the midst of sexual harassment allegations of his own along with Chief News Editor David Sweeney. Last week, famed "A Prairie Home Companion" host Garrison Keillor was let go from Minnesota Public Radio for the same reason.