Bryan Ferry Marries Son's 29-Year-Old Ex Girlfriend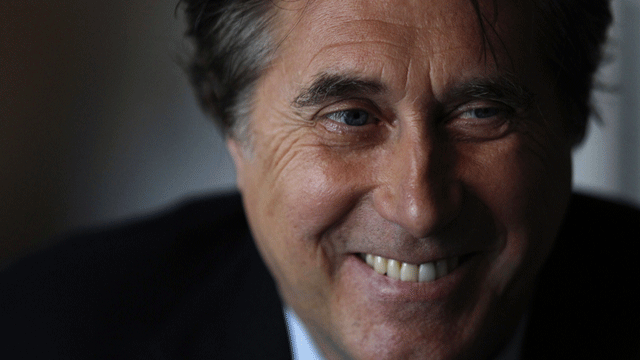 British pop singer Bryan Ferry has married for the second time in a private ceremony in the Caribbean.
And this time he did it with a twist, by marrying his son's ex-girlfriend.
Ferry, 66, and Amanda Sheppard, a 29-year-old PR executive, tied the knot at the exclusive Amanyara resort, on Turks and Caicos, on January 4, The (London) Daily Telegraph reported Tuesday.
The newspaper said the bride wore a white Lanvin dress, while the groom was togged out in a dark blue suit.
A spokesman for Ferry said the wedding was a "simple private ceremony."
The couple started dating in 2009, after she and one of Ferry's sons had broken things off.
The Roxy Music star split from his first wife Lucy Helmore in 2003, after 21 years of marriage. They have four sons. Sheppard has never been married before.
Ferry has had a number of high-profile relationships, including a romance in the 1970s with Jerry Hall, who later left him for Mick Jagger.