Bruce Willis reprises his '80s hair on David Letterman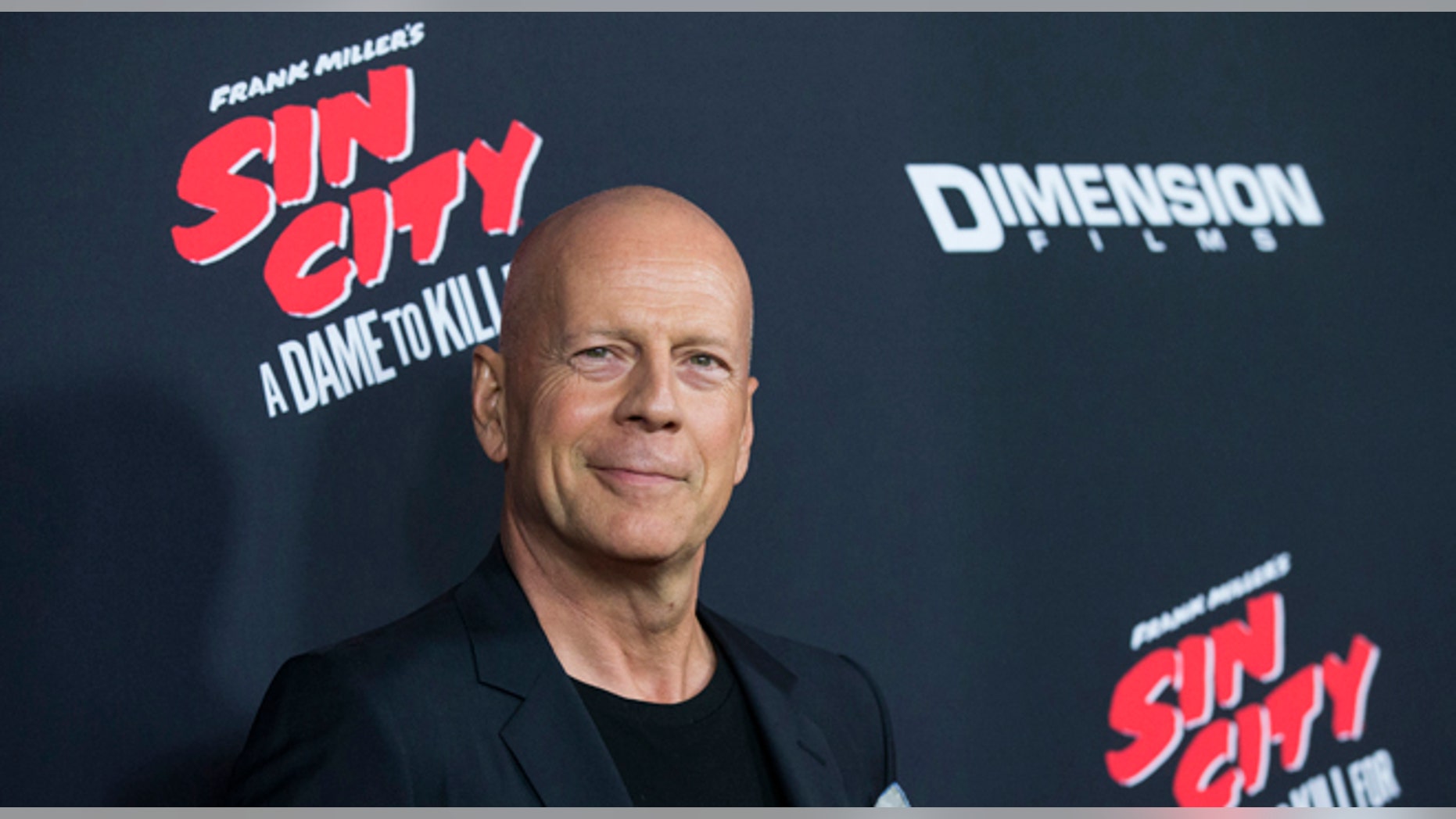 When Bruce Willlis sat down to chat with David Letterman back in 1985 he had considerably more hair than he does now, and that made for a fun appearance Wednesday night.
The "Die Hard" star was a guest on "The Late Show" and told Letterman: "I recently had a dramatic birthday and I've just been very sentimental about it, and I decided to go back to the very first look that I ever did on the David Letterman show," gesturing to the hairpiece and the '80s-era sweater vest. Willis turned 60 in March.
The talk show host then pulled up a photo as proof and there is a much younger Willis with a full head of hair wearing a rather unfortunate sweater.
"I should've put a little more makeup on," Willis jokingly commented.