'Bohemian Rhapsody' will give Bryan Singer directing credit despite him being fired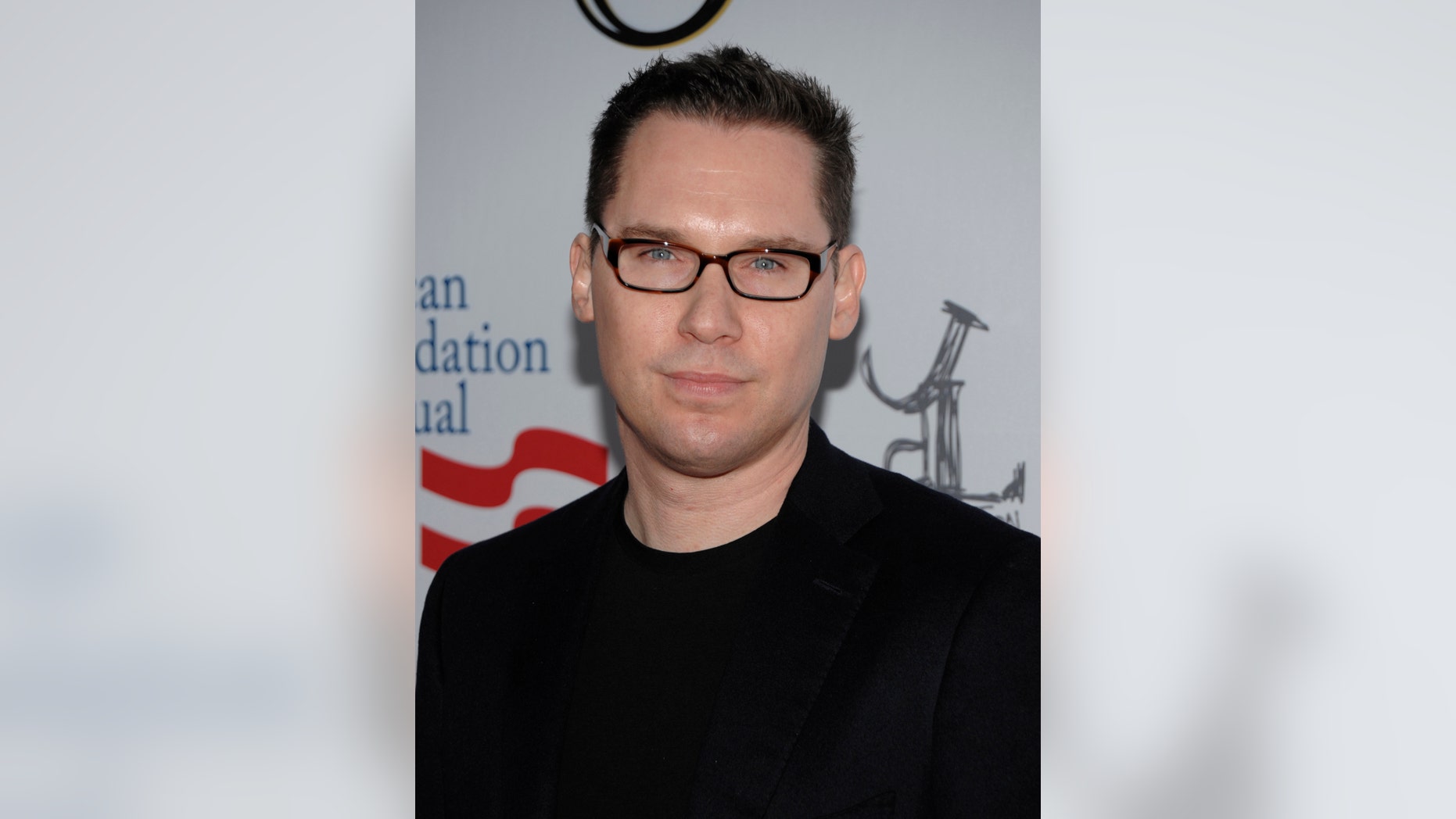 After being fired from the upcoming Queen biopic "Bohemian Rhapsody," director Bryan Singer will still get a directorial credit for his work despite Dexter Fletcher stepping in to handle the last days of production.
The news came from an interview done in Empire Magazine in which producer Graham King revealed that Singer will still be given credit.
"Bryan Singer is the credited director of the film," he said (via Variety). "Basically, Bryan had some personal issues going on. He wanted to hiatus the movie to deal with them, and the movie had to get finished. That was what it came down to… It wasn't about reinventing the wheel. We needed someone who would have some creative freedom, but work inside a box."
As Variety notes, Fletcher previously said he didn't want directing credit as his work on the film, which chronicles the life of Queen and its famous frontman Freddie Mercury, only accounted for about 16 days. The Directors Guild of America reportedly requires that films only have one director or directing entity, for directors that are an established team such as the Russo brothers.
According to The Hollywood Reporter, Fletcher was brought on in December after 20th Century Fox, which produced the film and is the parent company to Fox News, fired Singer due to repeated absences and alleged unprofessional behavior that led to a halt in production. It later came out that Singer was dealing with an ill parent, which was causing him to be torn between his family obligation and his responsibility to the film.
Singer denied any wrongdoing and claimed the studio was simply not allowing him adequate time to handle his personal issue. Now it seems he and the studio have reached a middle ground on the issue and he'll be given recognition for his work in the director's chair.
Singer's previous credits include "The Usual Suspects," "Superman Returns" and many installments in the "X-Men" franchise.