Blink-182 drummer Travis Barker reveals he's suffering from blood clots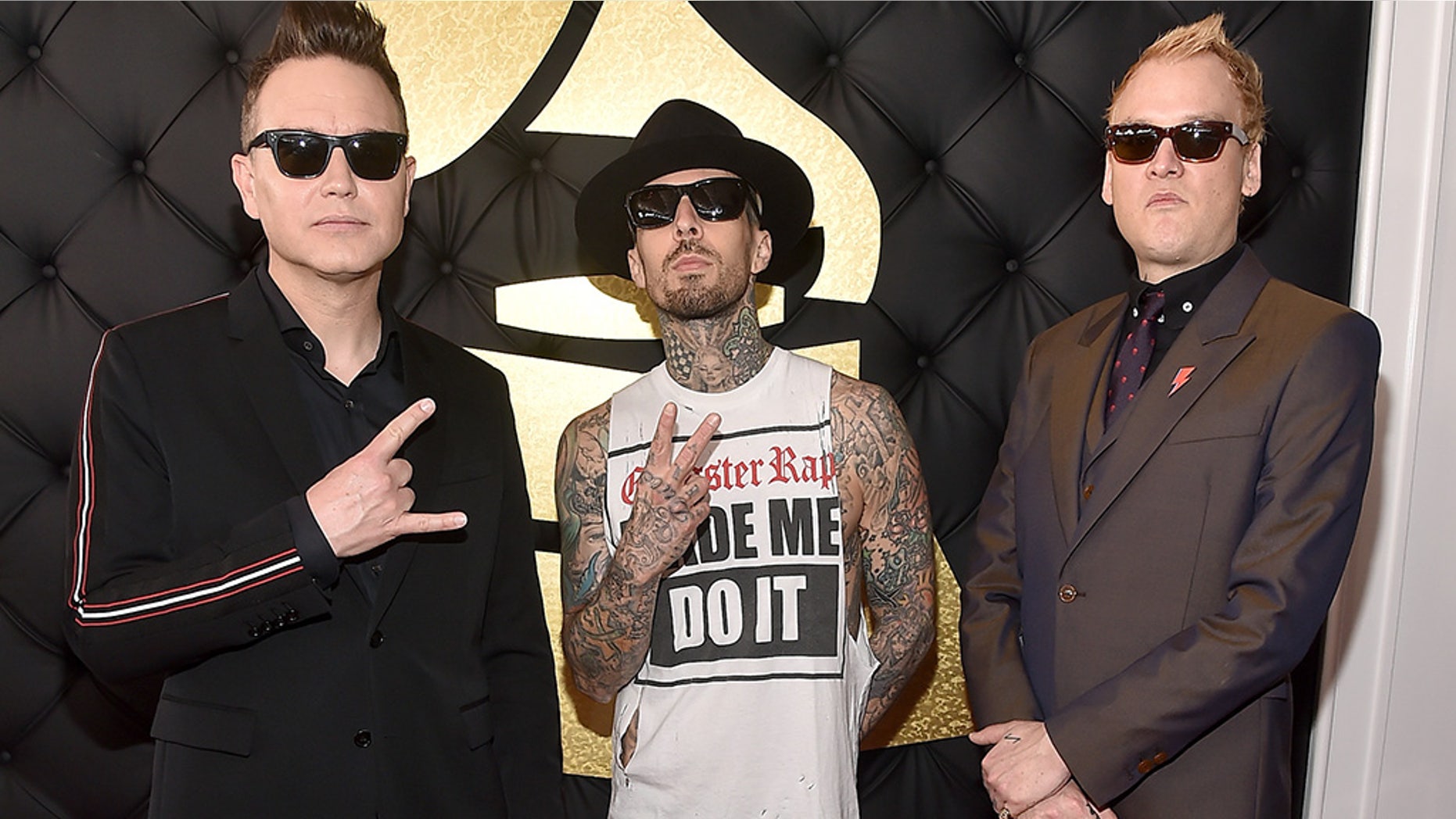 Blink-182 announced they were canceling this weekend's shows in Las Vegas after the rock band's drummer Travis Barker suffered blood clots in his arms.
Blink-182 began their residency at the Palms Hotel and Casino in Las Vegas last month but said Friday and Saturday's shows would have to be rescheduled.
BARRY MANILOW HOSPITALIZED WITH BRONCHIAL INFECTION, FORCED TO CANCEL SHOW
"Friends, Travis Barker is suffering from blood clots in both of his arms and unfortunately cannot perform until cleared to do so by his medical team," the band announced on Twitter.
"The situation is being closely monitored. Due to this situation, it is with great regret that the Blink-182 'Kings of the Weekend' Las Vegas residency dates this weekend must be rescheduled," the statement read.
Barker, 42, also released a statement.
'YELLOWSTONE' STAR KEVIN COSTNER TALKS WESTERN DRAMA: 'I DIDN'T THINK ABOUT IT POLITICALLY'
"Drumming is my life and it kills me that I can't perform for you guys this weekend. I hope to be back as soon as I can," Barker said.
The band announced the new dates on their website. Like Blink-182, singer Barry Manilow had to cancel his sold-out show at the Westgate in Las Vegas. Manilow was hospitalized with a bronchial infection. He was slated to begin his residency at the Westgate this weekend.