Blake Lively says the election changed her mind-set:'It made me more aware'
Blake Lively says the 2016 presidential election made her "more aware" of "discrimination in all areas."
The A-lister told Glamour Magazine, "It made me more aware, more conscious, more sensitive. Not just of sexism but of discrimination in all areas—class, gender, race. I had realized that there were problems [before]."
The 29-year-old actress is devoted to her film career but one of her greatest passions is trying to stop sex trafficking. She did investigative work for the documentary "A Path Appears," where she worked with the Child Rescue Coalition.
"I so appreciate the purity of my own childhood, and the idea that a child doesn't have the opportunity to be a child is devastating."
"The Shallows" star is a mother to daughters James and Inez. She said husband Ryan Reynolds has strong views on gender equality.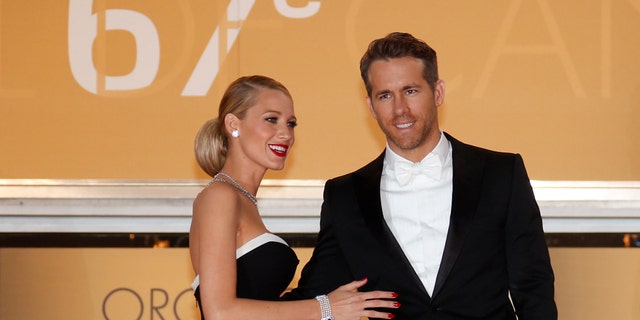 "But with my husband, I'm lucky to have someone who is so conscious. My husband was like, 'Why do I always say he?' And I said, 'That's what we're taught'….Or we've joked that my daughter is bossy. But my husband said, 'I don't ever want to use that word again. You've never heard a man called bossy.'"
The Hollywood power couple married in 2012. Lively considers Reynolds her "best buddy."
"In other relationships, if something came up, I would call my girlfriends or my sister, and say, 'Hey, this is what he did—what should I do?' Where with him, we were friends for two years before we were ever dating. And I treat him like my girlfriend. I'm like, 'Hey, this happened. It upset me. This is how I feel. What do I do?' And he does the same for me. He treats me like his best buddy."