Blake Lively and Ryan Reynolds tie the knot: Most sudden celebrity marriage?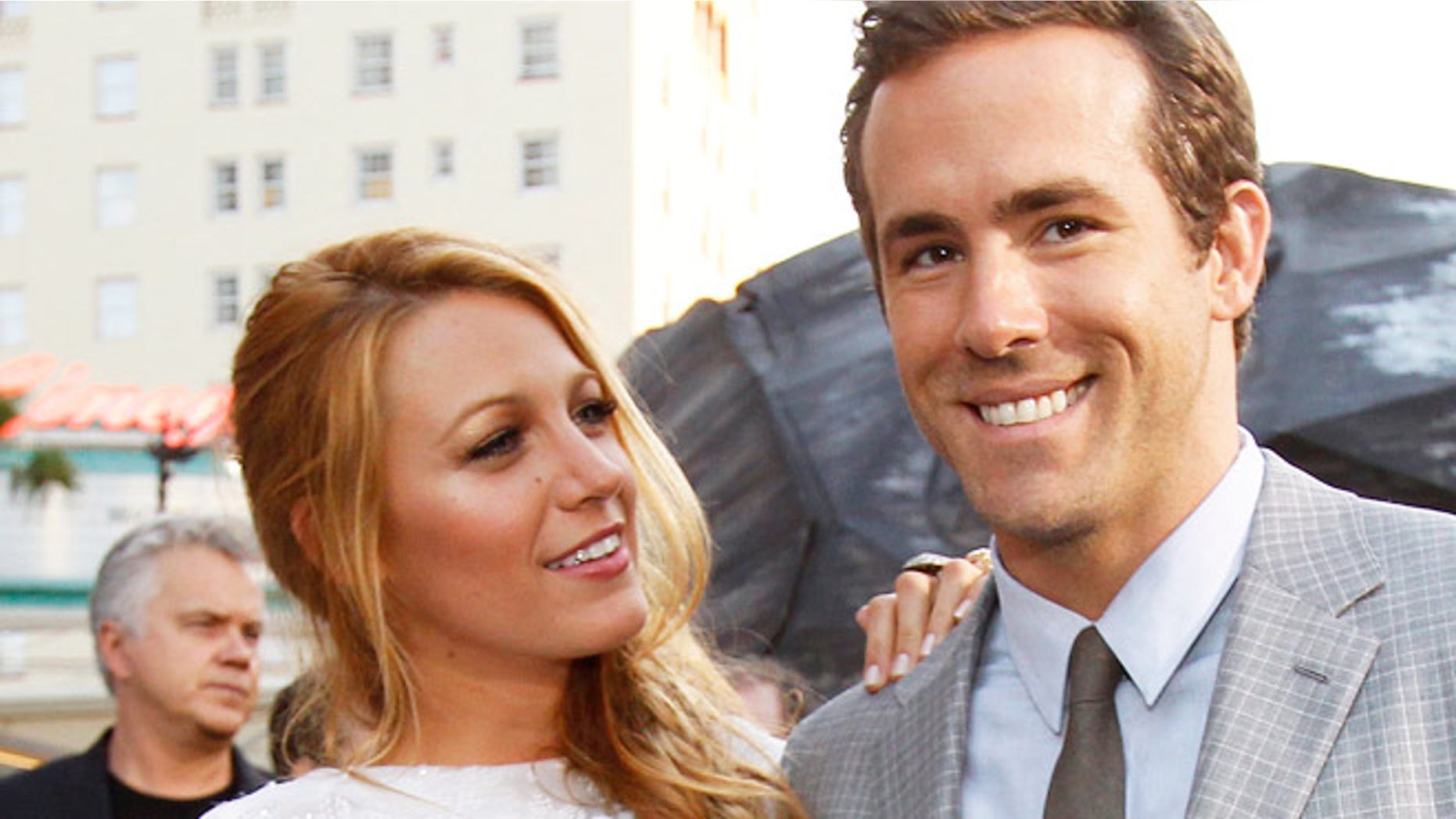 Sorry, fellas -- Blake Lively is off the market.
The gorgeous "Gossip Girl" actress married her "Green Lantern" co-star Ryan Reynolds Sunday night in South Carolina, a source tells People. While the couple has been "linked" for almost a year, we don't think they ever even confirmed they were dating.
SODAHEAD SLIDESHOW: See the most sudden celebrity marriages.
Lively and Reynolds (aka the former "Sexiest Man Alive") bought a home together in Bedford, N.Y., earlier this year, People reports. Reynolds, 35, divorced Scarlett Johansson in 2010 after two years of marriage.
Lively, 25, used to date her "Gossip Girl" co-star Penn Badgley.
PHOTOS: See the latest celebrity pictures to hit the Internet.
From Blake and Ryan to Britney Spears and Jason Alexander, let us know: Which celebs had the most out-of-nowhere marriage?