'Black Panther' breaks record, surpasses 'Titanic' as No. 3 all-time U.S. film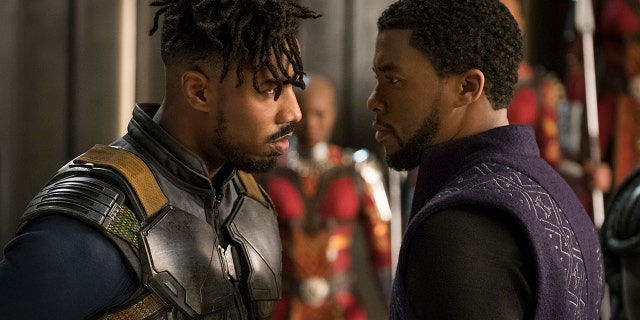 NEWYou can now listen to Fox News articles!
Ryan Coogler's "Black Panther" continues to make history.
The Marvel blockbuster broke yet another record on Saturday, surpassing James Cameron's 1997 epic film "Titanic" as the third highest grossing film of all time in the U.S. box office.
Almost two months after debuting in theaters, "Black Panther" has officially sunk the $695 million box office record set by "Titanic," according to Friday's box office numbers.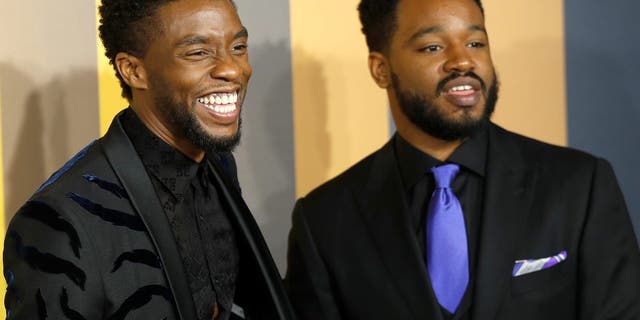 In March, the film reached another big milestone after surpassing the $1 billion mark in the global box office. According to The Hollywood Reporter, Coolger's film -- which stars Chadwick Boseman, Lupita Nyong'o, Michael B. Jordan, Daniel Kaluuya, Letitia Wright, Angela Bassett and Forest Whitaker -- is currently No. 10 of all time.
As "Titanic" now falls to the No. 4 spot on the all-time highest-grossing domestic box office list, "Black Panther" now sits behind the No. 2 film, "Avatar" ($760.5 million), and the No. 1 film, "Star Wars: The Force Awakens" ($936.7 million).