Bindi Irwin gushes over boyfriend Chandler Powell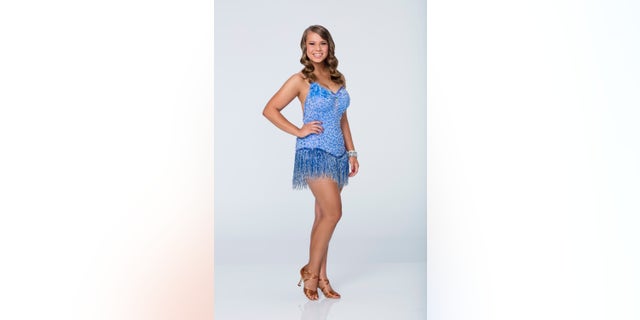 NEWYou can now listen to Fox News articles!
She started her relationship with wakeboarder Chandler Powell in secret, now Bindi Irwin has no qualms gushing over her man.
The 17-year-old, who's about to be dropped into the jungle with her mum and brother on "I'm A Celebrity," left a sweet note to Powell, 19.
"Hiking and swimming in waterfalls with this one. And then, as everyone who knows me understands, being freezing and trying to cuddle up in the biggest towel possible," she wrote on Instagram.
"Finding someone who always makes you smile, no matter what happens in life, is pretty wonderful.
"Thanks for being there for years. I have the kindest family and most beautiful friends, blessed doesn't even come close.
"Thank you to everyone out there, who is reading this, for taking this journey with me and sharing my life with me. I'm grateful every day for the love and light in my life, just like this."
Bindi uploaded a loved-up picture of herself embracing Powell by a waterfall.
The pair made headlines last month after Bindi was spotted on a Hawaiian beach vacation, kissing and hugging her boyfriend — while babysitting her 12-year-old brother Bob.
Bindi became an international star last year after winning "Dancing With The Stars."
This article originally appeared on News.com.au.