Bill Murray Playing Franklin Delano Roosevelt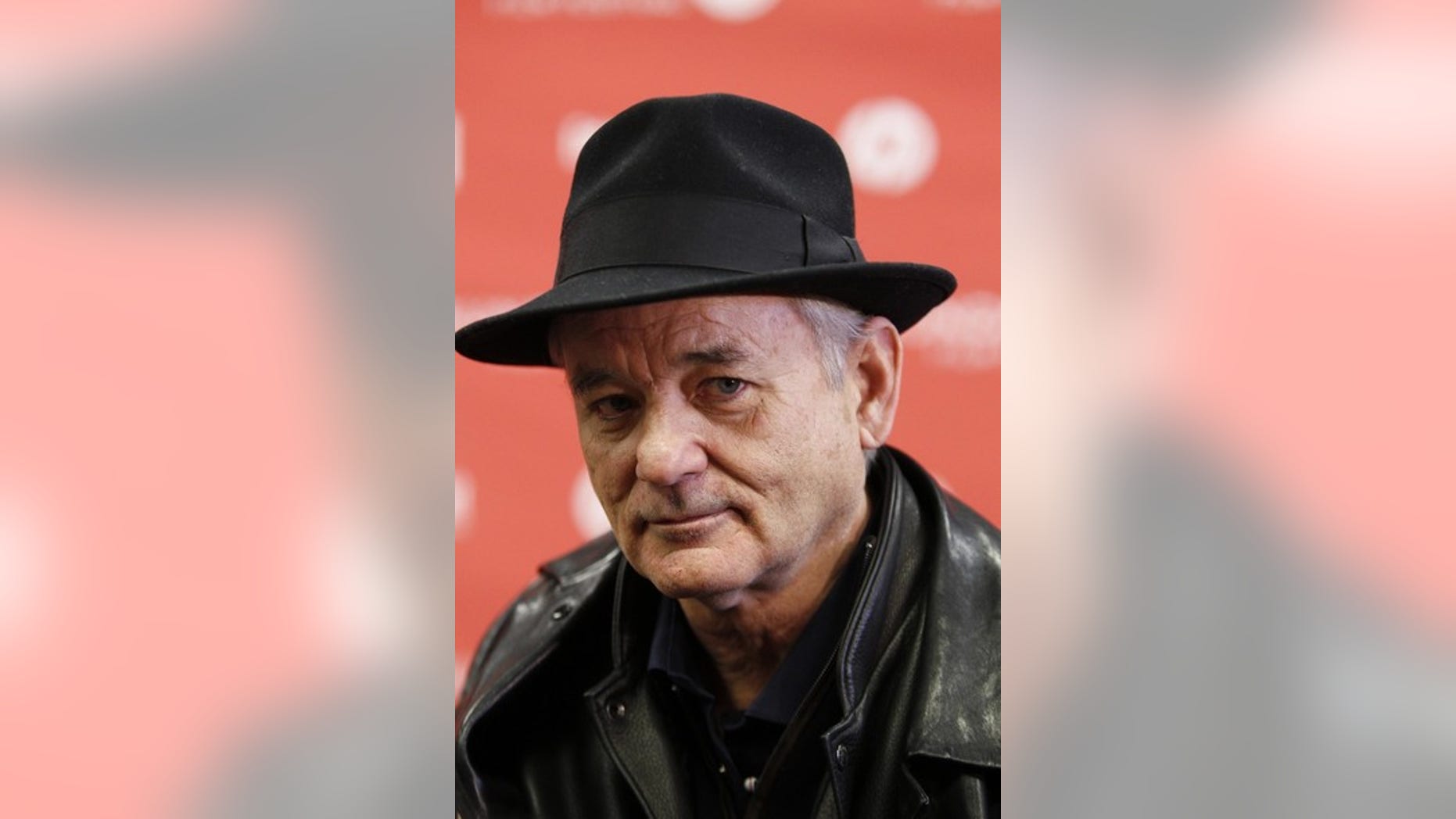 Bill Murray will play former US President Franklin Delano Roosevelt in an upcoming film about an alleged liaison between the past commander-in-chief and his distant cousin, sources told New York Magazine's Vulture blog late Tuesday.
The project, titled "Hyde Park on the Hudson," will focus on Roosevelt's rumored love affair with his distant relative Margaret "Daisy" Stuckley.
Written by playwright Richard Nelson, the movie recounts a June 1939 weekend when Britain's King George VI traveled to Roosevelt's home in upstate New York.
The movie will begin filming in July and is expected for release in 2012.