Bill Cosby asks Twitter to make him into a meme, rape accusations follow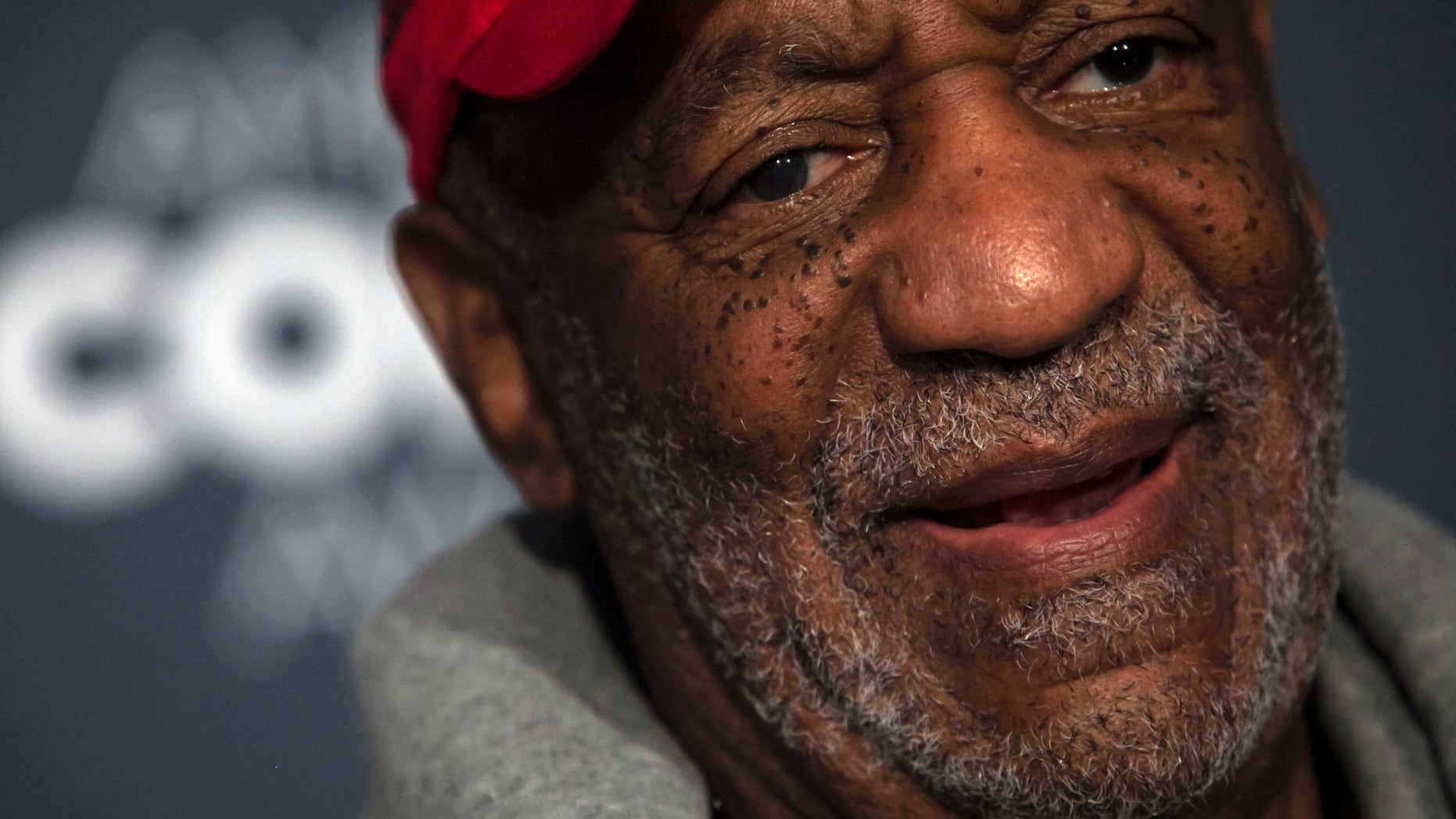 Bill Cosby posted a photo of himself on Twitter Monday afternoon inviting the Internet to meme him. The entire thing was eventually deleted when fans used the web tool to highlight past accusations against Cosby, reports The New York Post.

The comedian was accused of rape nearly 20 years ago but the allegations made headlines again earlier this year when NBC was reportedly considering a sitcom based on the comedian's life.
Just last month, stand-up comic Hannibal Buress brought the issue to the forefront by flat-out calling Cosby a "rapist" during a stage set in Philadelphia.
Using the meme generator on Cosby's website, fans focused on the numerous rape allegations that have been filed against the longtime Jello spokesman over the years.

#CosbyMeme quickly devolved into a conversation about rape and rape culture, never quite achieving the cute, wholesome captions Cosby's marketers were likely expecting.
Shortly thereafter, Cosby's original tweet was deleted and the meme generator mysteriously disappeared, with the link now redirecting to Cosby's homepage.