'Bewitched' reboot in the works at ABC: report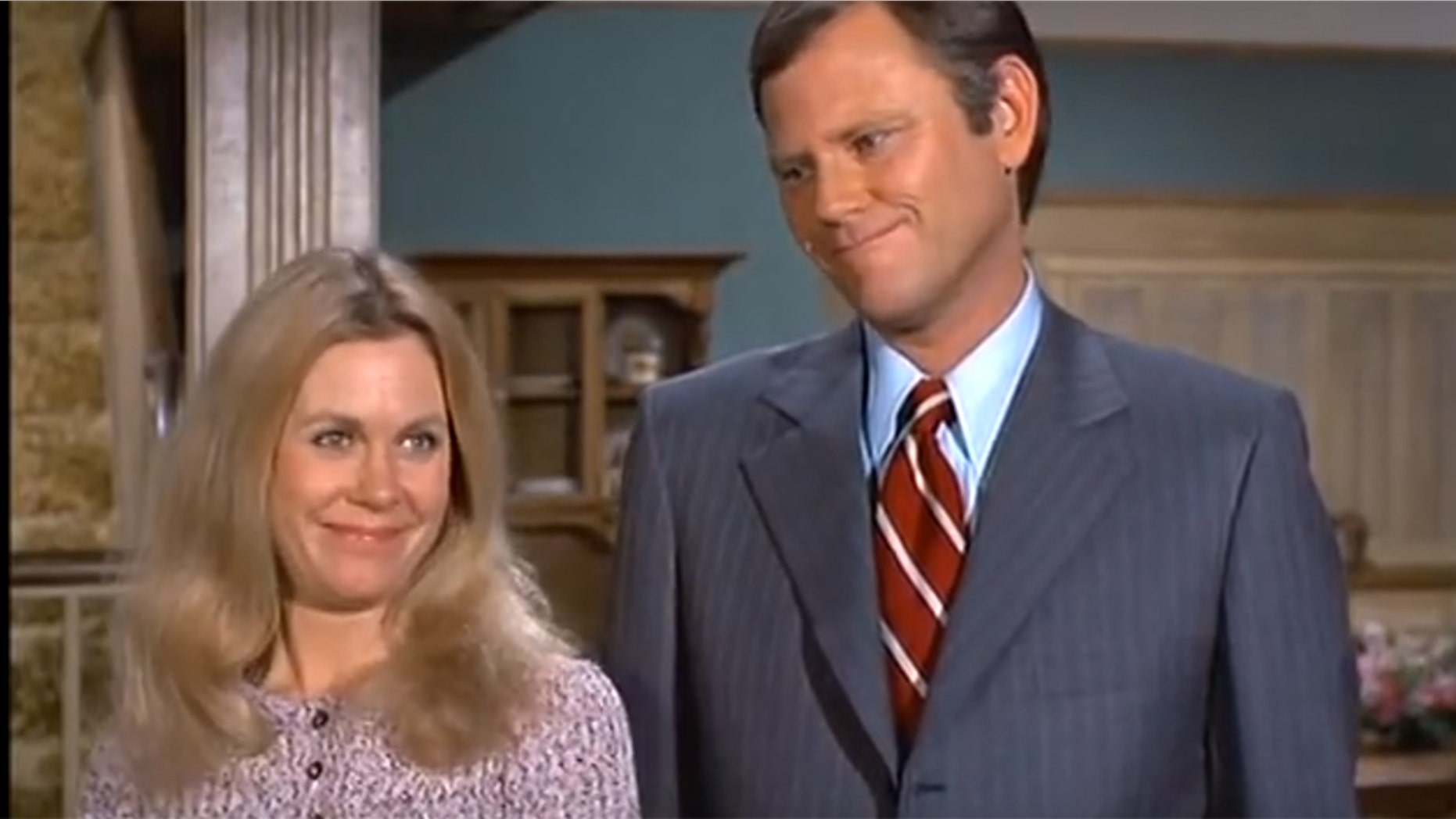 Get ready "Bewitched" fans, the beloved '60s show is reportedly coming back.
According to Variety, ABC is producing a reboot of the classic, which tells the story of a friendly witch, who marries a mortal man and attempts to live as a suburban housewife.
The new comedy series will reportedly feature a biracial couple with an African-American woman playing Samantha, per the outlet. According to Deadline, Samantha is a hardworking, single mother (and a witch), who marries Darren, "a white mortal who happens to be a bit of a slacker."
The reboot will follow the couple's lives as they "struggle to navigate their differences," the site reports, adding that as Samantha discovers she is "literally magic, she's still not as powerful as a decently tall white man with a full head of hair in America."
"Black-ish" creator Kenya Barris will serve as an executive producer and writer on the project, along with Yamara Taylor, who is currently a co-producer on Barris' show.
"Bewitched" first aired from 1964 to 1972 on ABC, and ran for eight seasons, starring Elizabeth Montgomery as Samantha, and Dick York, later replaced by Dick Sargent, as her husband, Darrin.