After making her debut on this year's massive DC Comics crossover event on The CW, Ruby Rose will officially break new ground in the genre as the first openly lesbian superhero to lead her own TV show.
The CW has officially greenlit a pilot order for "Batwoman" starring Rose as the titular hero, otherwise known as Kate Kane. The series will be led by showrunner and writer Caroline Dries of "The Vampire Diaries" fame and will be executive produced by the network's DC Comics guru Greg Berlanti, according to The Hollywood Reporter. David Nutter, known for his Emmy-winning work on "Game of Thrones" will direct the pilot.
As previously reported, Rose was cast as Batwoman in August, much to the dismay of some on social media. She would appear in The CW's annual crossover event for superhero shows "Arrow," "The Flash" and "Supergirl." The guest role worked for fans and the network moved forward with a standalone series, which will join the trio as well as "Legends of Tomorrow" and "Black Lightning" in the network's pantheon of DC Comics-based superhero shows.
The network released an official synopsis for the upcoming pilot.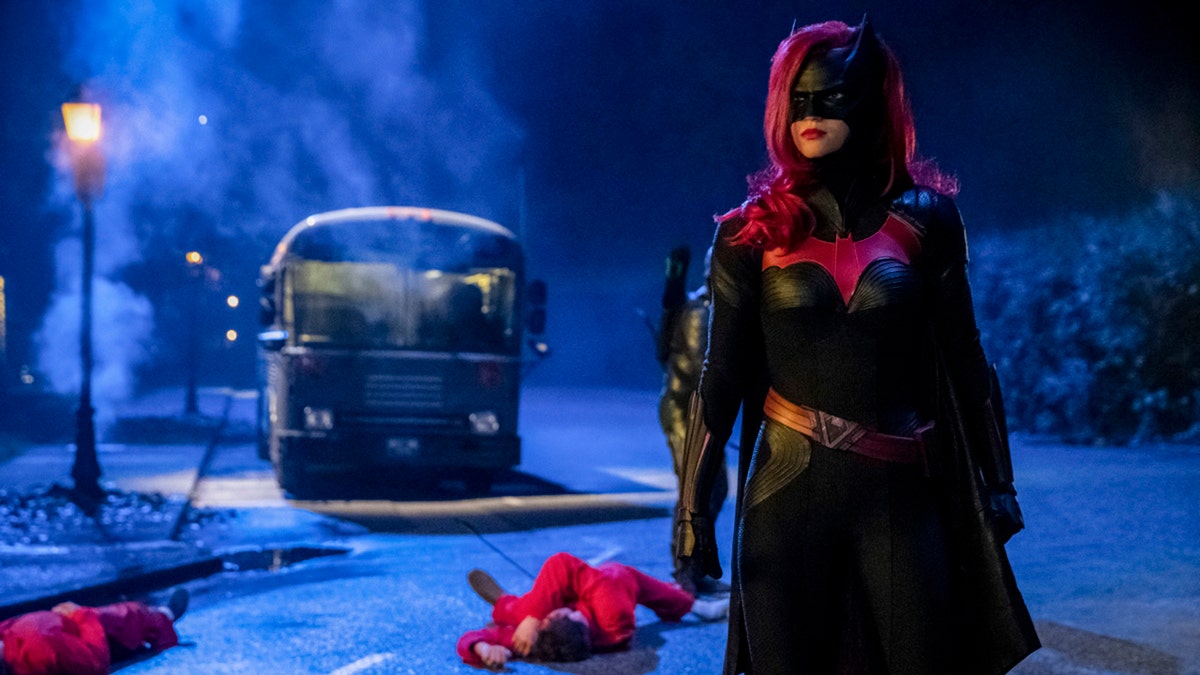 "Armed with a passion for social justice and a flair for speaking her mind, Kate Kane [Rose] soars onto the streets of Gotham as Batwoman, an out lesbian and highly trained street fighter primed to snuff out the failing city's criminal resurgence. But don't call her a hero yet. In a city desperate for a savior, Kate must overcome her own demons before embracing the call to be Gotham's symbol of hope."
It was established in the crossover event in December that this universe's version of Gotham City fell to chaos after Kane's cousin, Bruce Wayne, left on a mysterious journey. The shared-universe features many LGBTQ characters, but Rose is the first openly gay hero to lead a show all her own.
"The Bat is out of the bag and I am beyond thrilled and honored. I'm also an emotional wreck.. because this is a childhood dream. This is something I would have died to have seen on TV when I was a young member of the LGBT community who never felt represented on tv and felt alone and different," Rose said at the time of her casting. "Thank you everyone. Thank you god."
You can see Batwoman's debut in the video below: