Baldwin to Sheen: 'Sober Up'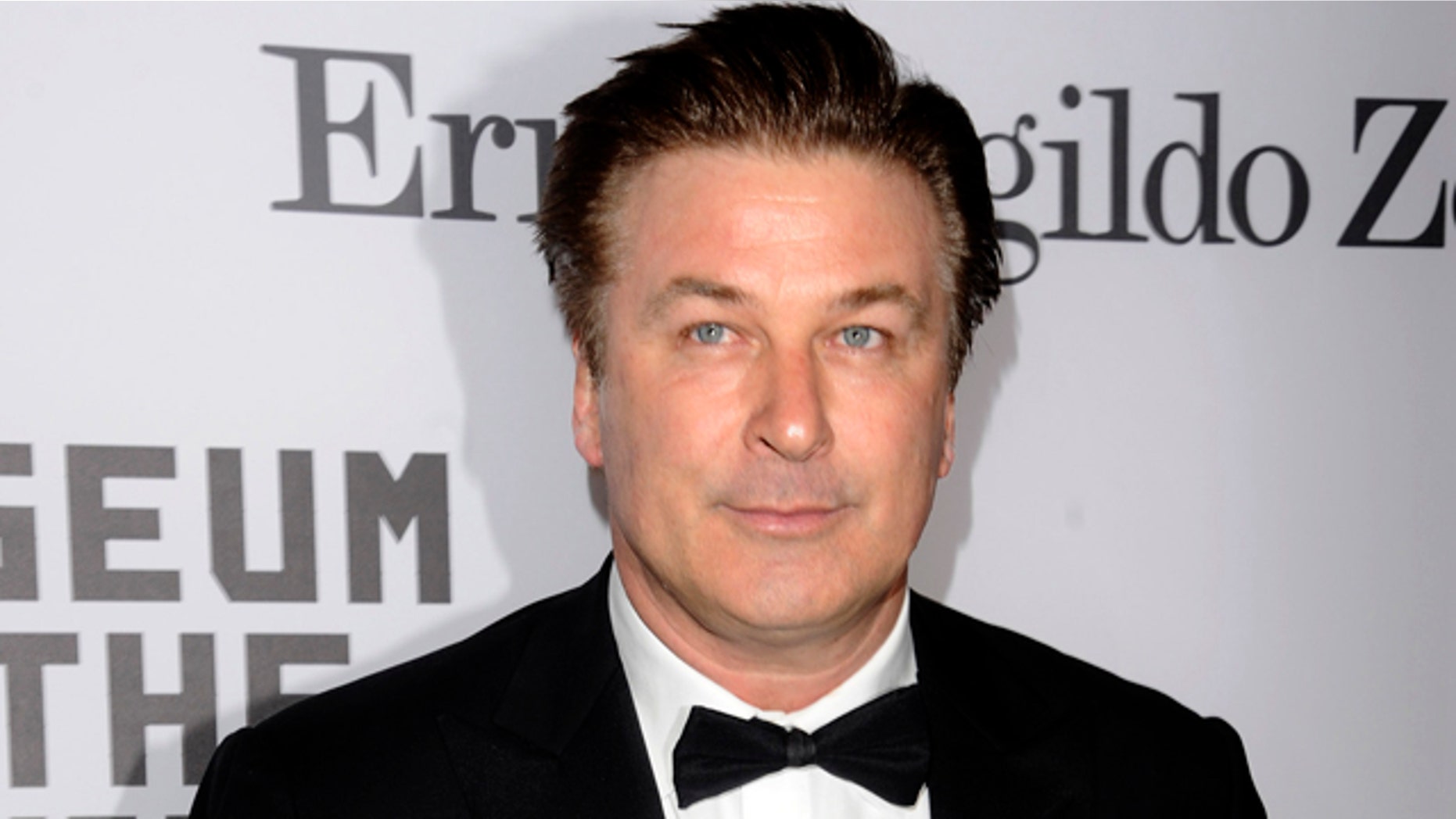 LOS ANGELES -- Alec Baldwin dished out some tough love to troubled actor Charlie Sheen, who was fired from his hit CBS show this week for his erratic behavior.
Referring to Sheen as a "drug-addled, porn star-squiring, near-Joycean Internet ranter," Baldwin advised Sheen to reconcile with the execs he offended in order rescue his flailing career, in a blog on The Huffington Post published late Friday.
"Take a nap. Get a shower. Call Chuck (Lorre). Go on Letterman and make an apology. Write a huge check to the B'Nai Brith," Baldwin, 52, wrote referring to the allegedly anti-Semitic remarks Sheen made about "Two and a Half Men" creator Lorre.
B'Nai Brith is an international service organization that fights against anti-Semitism and anti-Israel bias.
"And then beg for your job back. Your fans demand it. You will never win because when you are as big a d**ch*bag as some of these guys are, they have no choice but to snuff you," Baldwin continued, contradicting Sheen's repeated claims in Twitter postings and media appearances that he is indeed, winning.
"Sober up, Charlie. And get back on TV, if it's not too late. This is America. You want to really piss off Chuck and Warner Brothers and CBS? Beg for America's forgiveness. They will give it to you. And then go back. You are a great television star. And you've got the gig," he wrote.
Click here for more about Alec Baldwin slamming Charlie Sheen from the New York Post.