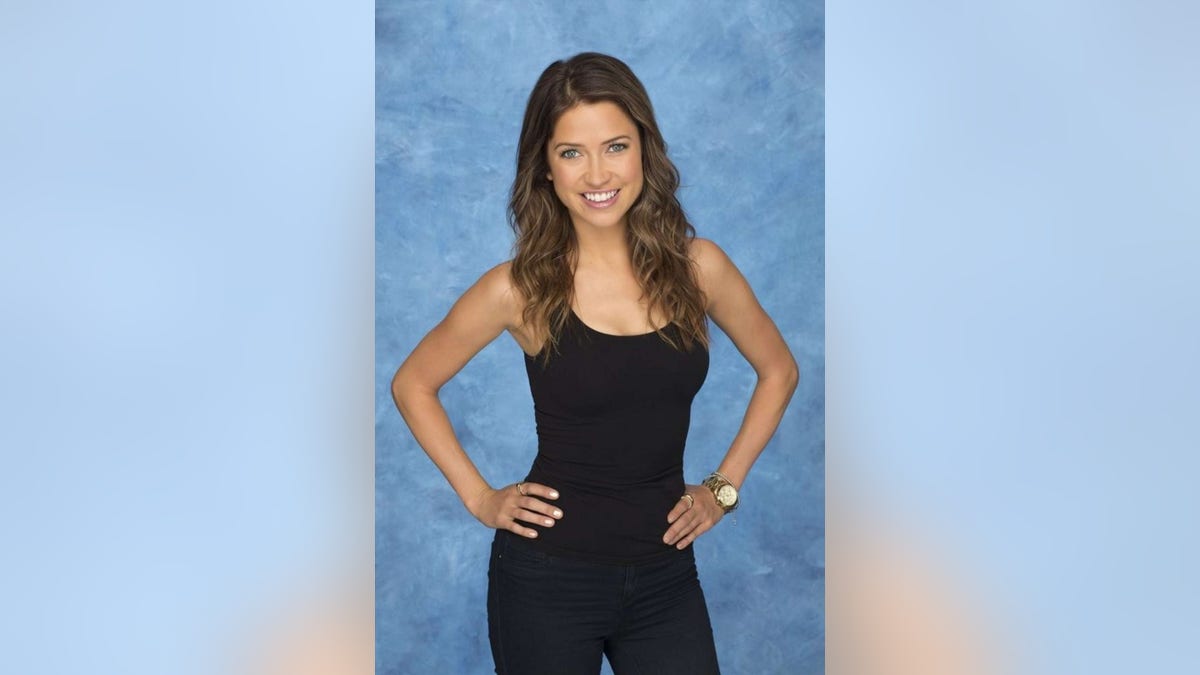 Former "Bachelorette" Kaitlyn Bristowe admitted that despite knowing she's "tiny," she still has "insecurities" about her body.
"I don't know if you noticed but it feels like if you go on the 'Bachelor,' your body has to be perfect and you have to post about it, like, a lot," Bristowe shared on Instagram. "Which is a ton of pressure. Yes. I'm tiny, but I have cellulite, and insecurities."
One thing Bristowe is insecure about is "how scrawny my arms are."
She said while she "works hard to be healthy," she still "drink[s] wine and eat McDonalds."
She decided to post a makeup-free selfie of herself "because real is sexy too."
"So here's my real pic. I'm run down, tired, greasy, full of McDonalds, but I had one of the best 3 weeks of my life," she wrote.