'Bachelorette' creator 'in shock' after contestant's death that puts show in 'bizarre predicament'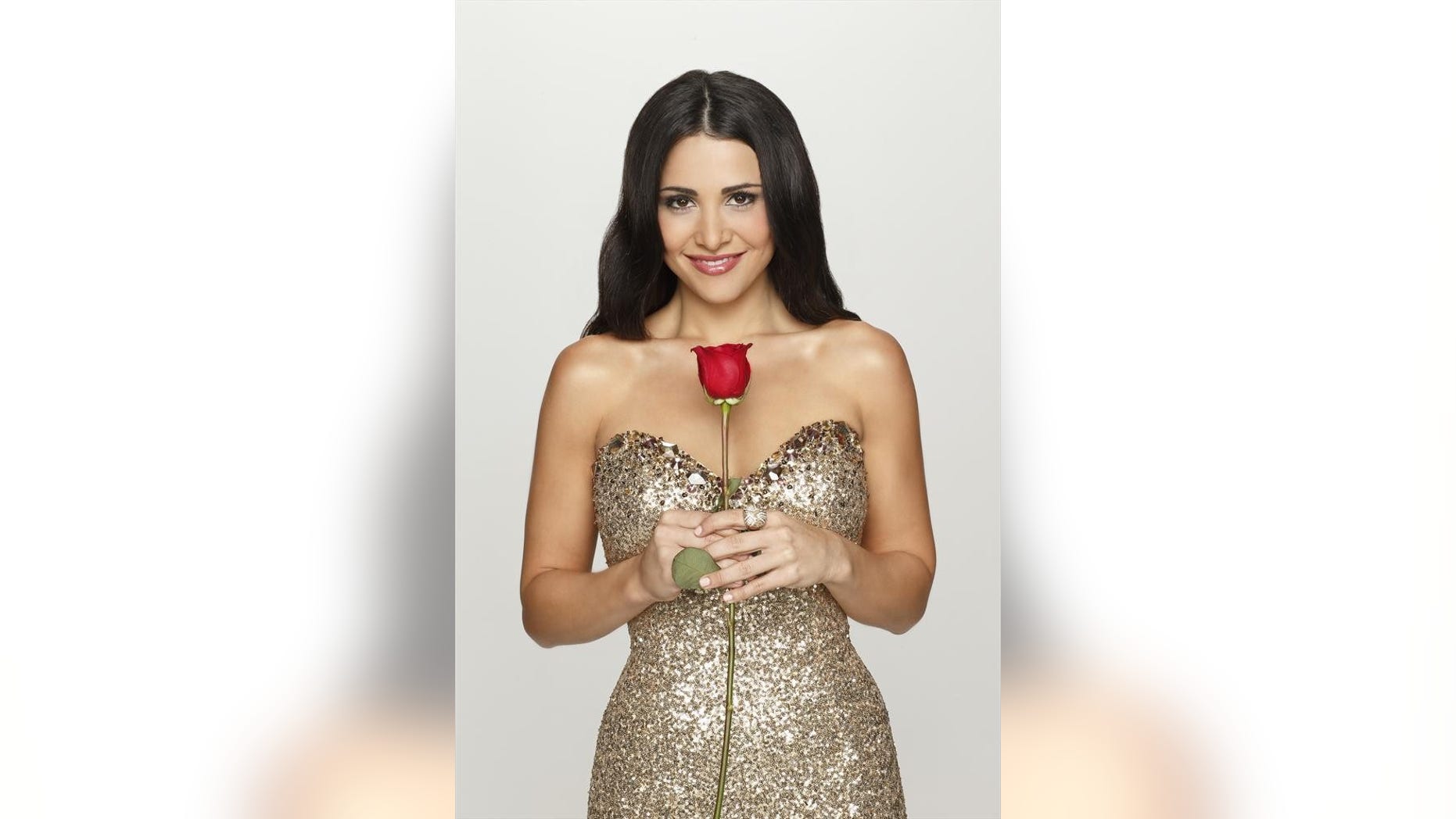 The Bachelor franchise has dealt with drama and controversy, but producers have never had to handle a tragedy quite like the death of contestant Eric Hill.
Hill died on Wednesday following a paragliding accident, during which his parachute collapsed and he was hurled into a hillside. He was a contestant on the upcoming season of "The Bachelorette," and he was competing for Andi Dorfman's heart but had already been eliminated from the show at the time of his death.
"Bachelorette" creator Mike Fleiss spoke to E! News about Hill's sudden death.
"We're all just devastated. He was such a vibrant, young dude. He was. It's tragic," Fleiss said. "He was such a young guy who lived life to the fullest. I couldn't believe it when I heard. I'm still in shock. We're all in shock. This transcends everything, certainly a television show."
Fleiss indicated that the series is figuring out how to handle Hill's death.
"We're going to try to be as sensitive as possible," he said. "It's a bizarre predicament that we never expected to be in, but our problems aren't important. It's about his family now. My heart goes out to them. I pray for them and my staff, they're just wrecked."
This isn't the first time the franchise has had to handle the death of a cast member.
Former "Bachelor" contestant Gia Allemand died in August 2013, about three years after she last appeared on the ABC spinoff "The Bachelor Pad." Following her suicide, the 18th season of "The Bachelor" began with a tribute to the lost contestant.
Things are more likely complicated with Hill's death.
According to multiple reports, Hill landed the first one-on-one date with Dorfman. It's unclear how far it got in the process before he was eliminated and ABC did not return FOX411's request for comment about how the show would handle his death.
Because show participants are reportedly barred from having communication with the outside world during filming, it was not known whether or not Dorfman had been notified about Hill's death.
On Wednesday, the show's producers released a statement reacting to the news.
"We are deeply saddened to hear about the tragic passing of our friend, Eric Hill. Eric inspired us every day with his passion, his courage and his adventurous spirit, and for that we are very thankful. On behalf of our cast, crew and producers, we send our love, our thoughts and our prayers to Eric's family during this difficult time."
The next season of "The Bachelorette" premieres May 19.