Bachata King Romeo Santos Says Gay Man In New Song Is Not Him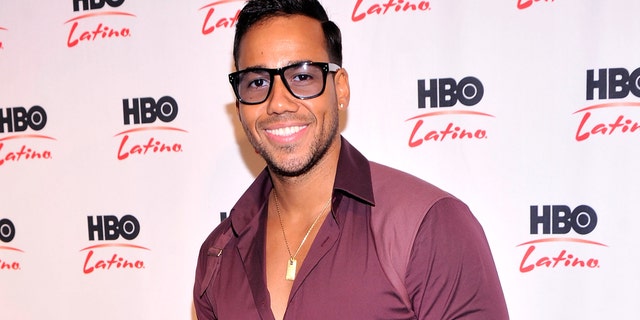 Singer Romeo Santos addressed swirling rumors regarding his sexuality.
Apparently, people began wondering if Santos is gay, due to his song, "No tiene la culpa" ("Not At Fault"), which speaks about homosexuality.
During the release of his new album "Formula Vo. 2" in Mexico City, the Bronx-born bachata star said the song does not refer to him, as it has been misinterpreted in the past, but that he wanted to write a song about the social issue.
"It's a song about a homosexual guy, who has a very strict father and a mother who supports him in everything," Santos told the Mexican press. "It's simply a song for us to step away from the commercial, of love and heartbreak."
The singer said he has received some ignorant comments regarding the song, but it won't stop him from composing songs about what he feels is important to him.
"There are people that don't get the message," Santos, 32, said.
The former Aventura front man also confessed that he enjoys being a seductive man – especially on stage.
"When I get on stage I try to win my pay, to please and that people leave satisfied … being seductive has given me good results," he told People en Español. "I love not only the chubby ones, but also the skinny ones, black hair, the blondes… when I get up the stage, I give myself completely."
Follow us on twitter.com/foxnewslatino
Like us at facebook.com/foxnewslatino