Audrey Hepburn reportedly helped resist Nazis in Holland during WWII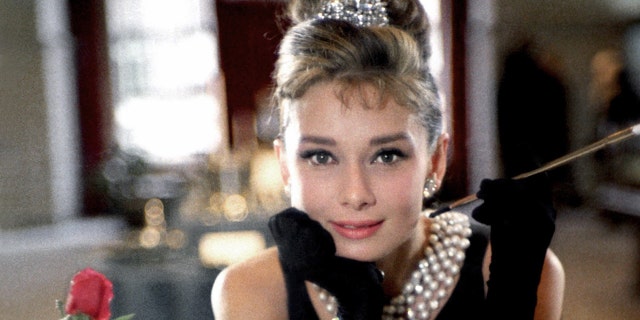 Audrey Hepburn — heartbroken by the execution of her uncle by the Nazis — worked for the Resistance in World War II, an upcoming book will report.
Hepburn was a preteen ballerina in England when the war broke out in 1939. Her mother, a baroness, took her home to Holland hoping the Netherlands would stay neutral. But the country was soon occupied by the Third Reich.
In "Dutch Girl: Audrey Hepburn and World War II" (due in April from GoodKnight Books), Robert Matzen presents proof that the "Breakfast at Tiffany's" star worked directly for Resistance leaders.
The execution of her uncle, Count Otto van Limburg Stirum, was traumatic. Matzen discovered a 188-page diary Otto wrote during the four months he was imprisoned before his heroic death.
Hepburn's younger son, Luca Dotti, writes in the foreword: "When my mother talked about herself and what life taught her, Hollywood was the missing guest. Instead of naming famed Beverly Hills locations, she gave us obscure and sometimes unpronounceable Dutch ones. Red-carpet recollections were replaced by Second World War episodes that she was able to transform into children's tales."
Dotti says Matzen's book solves many mysteries. "I now understand why the words Good and Evil, and Love and Mercy were so fundamental in her own narrative. Why she was open about certain facts and why she kept so many others in a secluded area of her being."
This article originally appeared in Page Six.