Ashton Kutcher Slammed for 'Over-the-Top' Trailer: Who Is the Biggest Male Diva?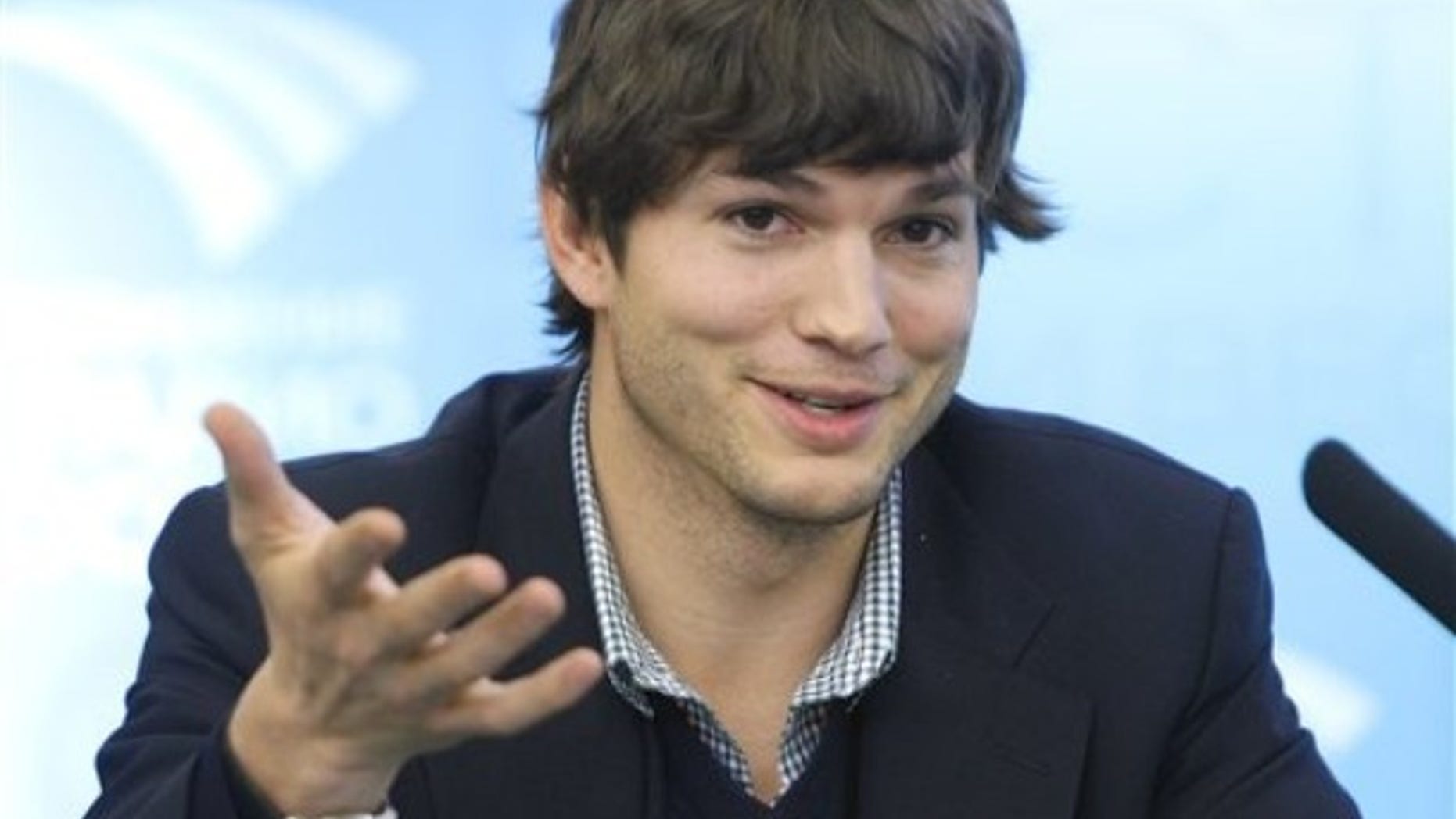 It looks like "Two and Half Men" has a diva and a half on its hands ... again.
After finally getting rid of troubled star Charlie Sheen, set insiders tell TMZ that his replacement, Ashton Kutcher, has an "over-the-top" two-story trailer that makes him come off like a "diva."
SODAHEAD SLIDESHOW: See the biggest male divas.
We should add that the grumbling is coming from Sheen supporters -- which means that there are still a few people out there drinking Tiger Blood -- but the mega-trailer with special pop-up extensions doesn't sound like a great way to say, "Hey, I'm just one of the guys."
Kutcher, however, isn't the first star to have trailer trouble. In May, New Yorkers complained when Will Smith showed up with a ginormous 53-foot double-decker "Men in Black 3" trailer with a separate gym trailer.
From Kutcher to Sheen to Smith to Simon Cowell, let us know: Who is the biggest male diva?