Arianna Huffington is leaving The Huffington Post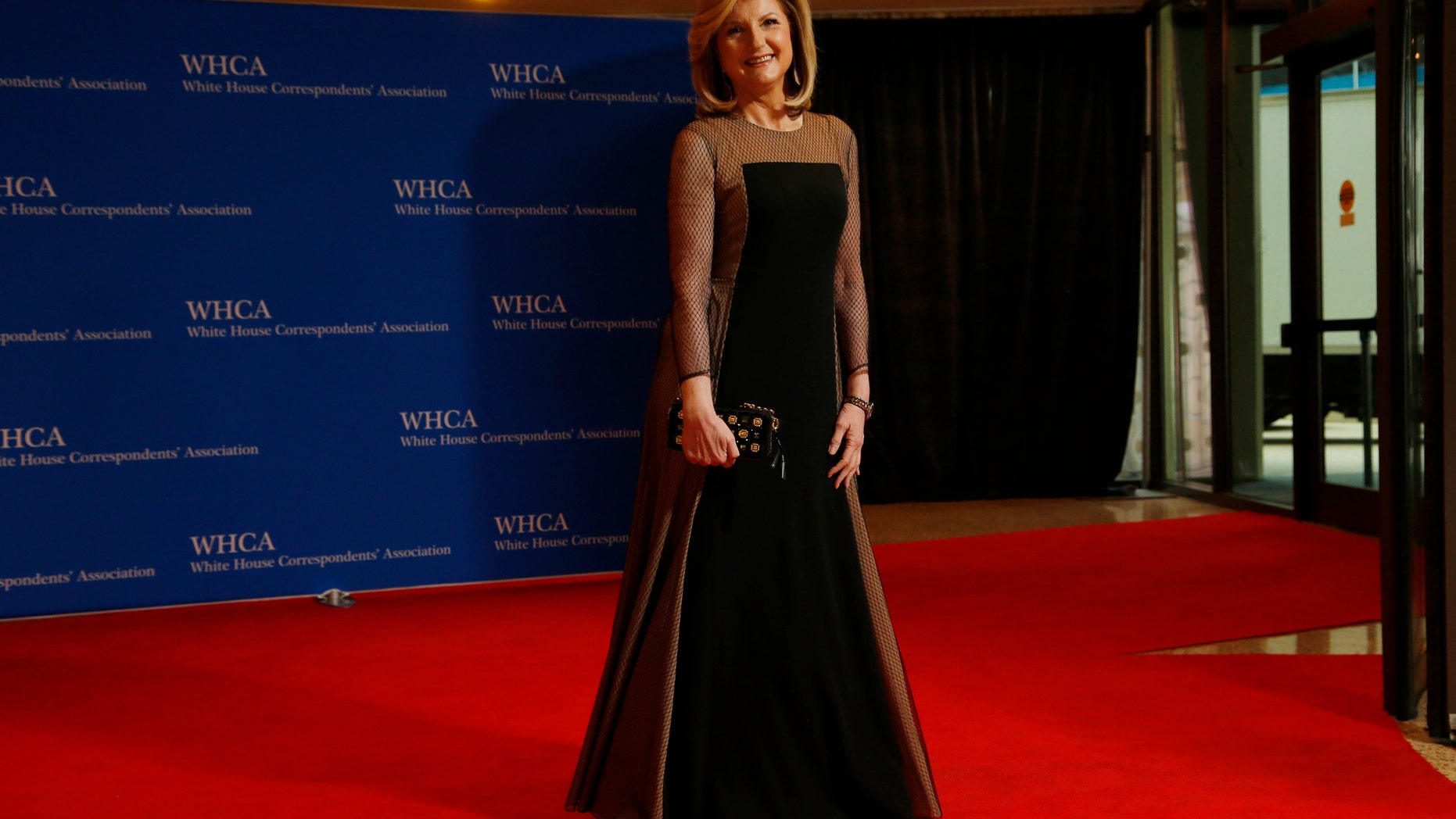 Arianna Huffington, co-founder of The Huffington Post, is departing the online publication, she told staffers in an email on Thursday.
Huffington, 66, stated she is stepping down as editor-in-chief so she can focus on her wellness new start-up, Thrive Global.
The Huffington Post launched in 2005, and Huffington was set to be editor-in-chief through 2019, according to the Wall Street Journal.
"For the past 11 years, The Huffington Post has been at the center of my life, and frankly I thought it would be my last act. What we have built together has exceeded my wildest expectations," she told staffers via email.
Huffington noted in her message that when she signed a new contract as editor-in-chief it included a caveat that allowed her to launch her side project.
"When I wrote to you in June, I fully expected to be able to continue leading HuffPost while also building Thrive Global. But it became clear that this was an illusion as Thrive went from an idea to a reality, with investors, staff and offices. One of the Thrive principles is knowing when it's time for a new chapter to begin, and for me that time has arrived."
Huffington also tweeted the news.

I thought HuffPost would be my last act. But I've decided to step down as HuffPost's editor-in-chief to run my new venture, Thrive Global.

— Arianna Huffington (@ariannahuff) August 11, 2016
To everyone at HuffPost: it's you who make HuffPost what it is. I'm filled with gratitude to all the colleagues and friends I've made here.

— Arianna Huffington (@ariannahuff) August 11, 2016