Ariana Grande and Pete Davidson aren't alone: Celebrity couples that got engaged quickly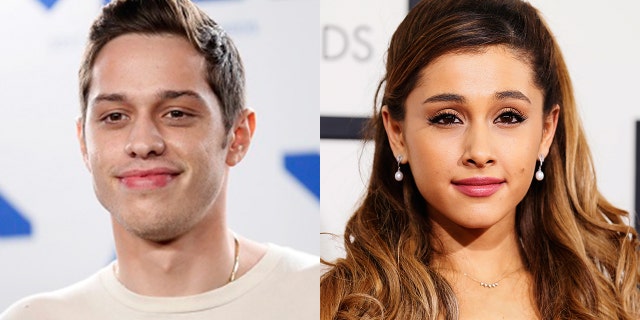 After dating for only a few weeks, Ariana Grande and comedian Pete Davidson shocked the entertainment world when reports swirled the two had gotten engaged.
Davidson, 24, confirmed his engagement to Grande on June 20 to Jimmy Fallon, telling "The Tonight Show" host his engagement to the 24-year-old pop star is "so f---ing lit."
Grande and Davidson aren't the only celebrity couple to get engaged quickly. Here are some of the other lovebirds who couldn't take it slow either.
Pamela Anderson and Tommy Lee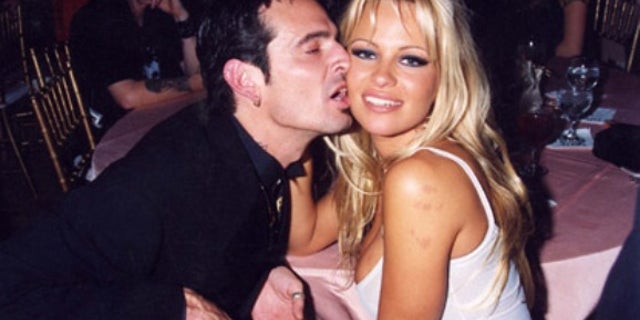 The notorious couple had only known each other for 96 hours before they wed in 1995. The Motley Crue icon's marriage to actress Pamela Anderson shocked everyone — including her own mother, who learned of her daughter's wedding from People magazine. The three-year union brought the couple two sons, Brandon, 22, and Dylan, 20, and a myriad of scandals, including a sex tape. Lee and Anderson divorced in 1998 and Lee served four months in prison after pleading no contest to assaulting her while she was holding one of their children.
Rob Kardashian and Blac Chyna
The reclusive Kardashian brother fell for social media star Blac Chyna. After dating for only four months, the couple got engaged and took to Instagram to share the news with the world. Kardashian and Chyna split after 15 months, but not before they welcomed their daughter Dream into the world.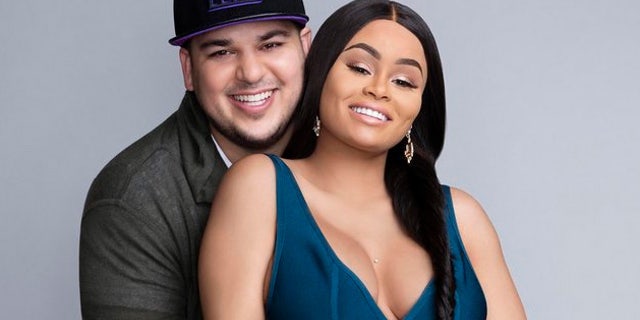 Kardashian and Chyna's relationship has been far from amicable since their breakup, as Chyna filed a restraining order against her ex-fiance after he posted sexually explicit photos of her on social media. Although there is no legal agreement in place, the former reality show couple share custody of their daughter.
Kaley Cuoco & Ryan Sweeting
The "Big Bang Theory" actress and Sweeting's relationship was swift from the time they began dating in 2013. They were together for just three months before they wed. Cuoco, 32, and Sweeting, 30 were very active on social media throughout their romance, posting a slew of pictures on Instagram, which have since been deleted. Cuoco filed for divorce from the tattooed hunk in 2015 citing "irreconcilable differences" as the reason for the split.
Mariah Carey and Nick Cannon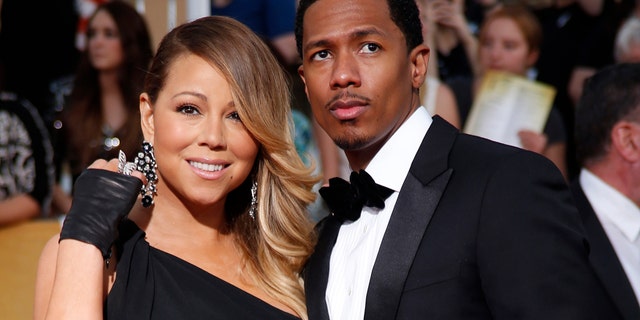 The pop queen and the former "America's Got Talent" host said, "I do" in a surprise wedding ceremony in the Bahamas in 2008 after just six weeks of dating. They remained strong until 2014, when Cannon filed for divorce despite the couple renewing their vows just a year prior for their fifth anniversary. The entertainment powerhouses share two children together, Monroe and Moroccan.

Khloe Kardashian and Lamar Odom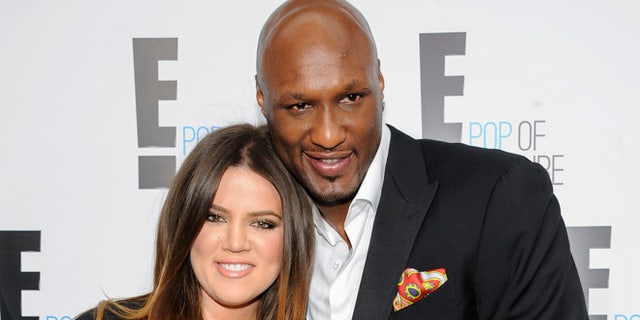 The reality star wasted no time in marrying former Los Angeles Lakers star Lamar Odom in 2009, exactly one month after they met. The lavish wedding was documented on "Keeping Up With the Kardashians," and while they rocked steady for a while, their spark fizzled after Odom's drug use and alleged cheating. Kardashian filed for divorce in 2013. A near-fatal drug overdose landed Odom in a hospital after he was found unresponsive at a brothel in Nevada in October 2015. Kardashian elected to put her divorce on hold until Odom was healthy enough to make a full recovery. Their divorce was finalized in 2016.
Cameron Diaz and Benji Madden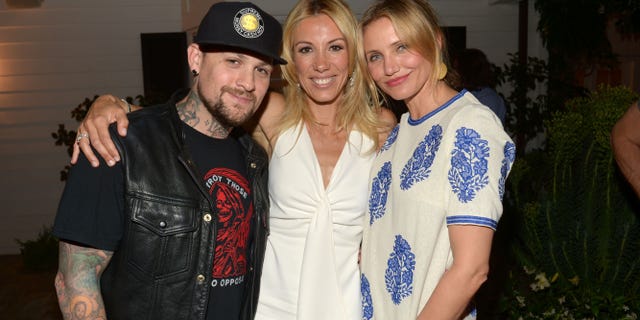 The "Charlie's Angels" actress began dating the "Good Charlotte" guitarist in May of 2014 and the couple were engaged by December. Since the pair tied the knot in 2015, Diaz, 45, has primarily stepped away from acting and has maintained a relatively private life with Madden, who is six years younger. In March 2018, Diaz confirmed to ET that she is "actually retired."
George Clooney and Amal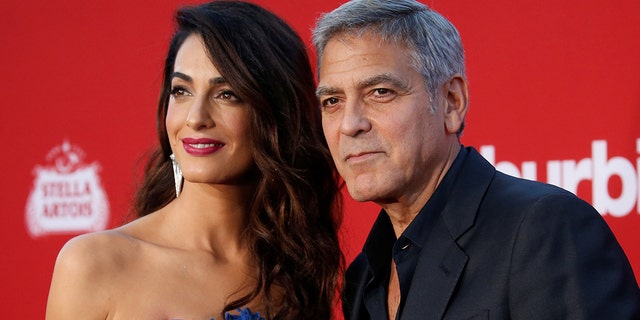 George Clooney jumped at the opportunity to marry Amal seeing as he waited just six months after the two began dating to pop the question in 2014. The pair married later that year and Amal soon had two children, twins Alexander and Ella. The 57-year-old "ER" alum revealed to Elle that he pursued the international human-rights lawyer for "many months, calling and writing" before officially winning her over.
Justin Bieber and Hailey Baldwin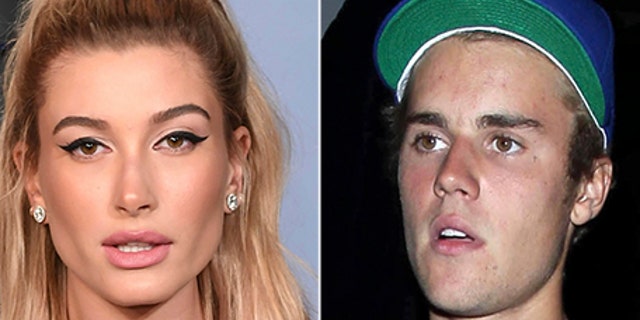 Justin Bieber and Hailey Baldwin caused a frenzy when a report emerged the pair was engaged during a vacation trip to the Bahamas after rekindling their romance just last month. The international popstar confirmed his engagement to the supermodel via social media in a lengthy letter to his fiancée telling Baldwin, "You are the love of my life." Bieber split from previous on-again-off-again girlfriend Selena Gomez in March, just one month after they attended his dad, Jeremy's wedding -- while Baldwin was seen dating musician Shawn Mendes as recently as May at the Met Gala.