Anna Faris Reveals Her Number of Sex Partners, Report Says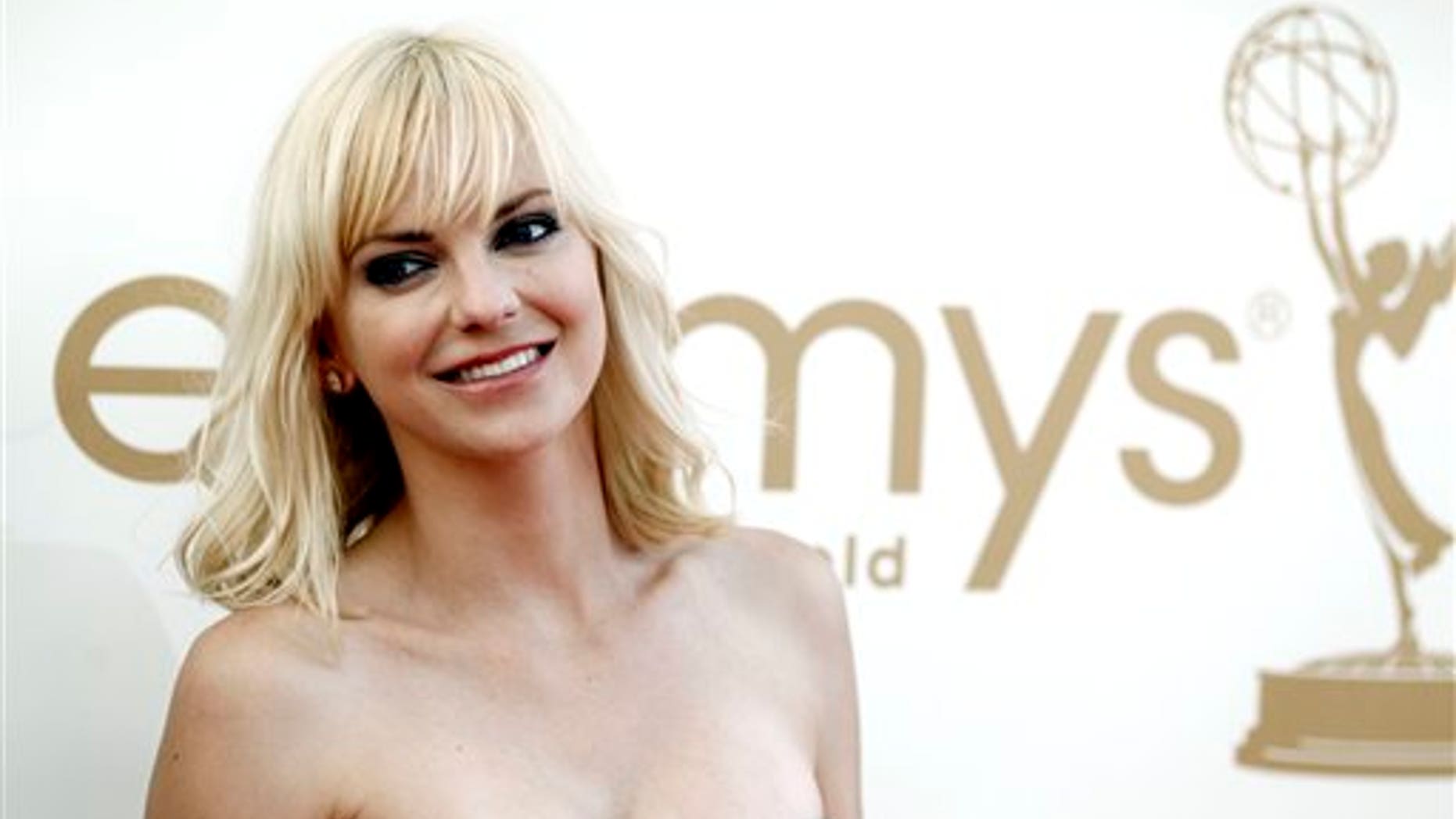 Anna Faris candidly revealed that she bedded a total of five guys before marrying her husband, "Moneyball" star Chris Pratt, in 2009.
"I'm at five," the star said at a screening of "What's Your Number?" "Don't you think five is kind of low? I'm 34!" During a pre-screening interview Tuesday night with Marie Claire editor Joanna Coles, Faris added, "I'm not a very good lover. I'm so nervous about my sexuality."
In the film, Faris plays an unlucky-in-love woman who frets she'll never find Mr. Right after learning the average woman sleeps with 10.5 men before finding "the one," and she's bordering on 20.
VOTE: Should You Ever Reveal Your Number?
"I think 20 is kind of low," she told Coles. "Shouldn't it be like 70?" Faris -- who was recently hailed by Tad Friend in the New Yorker as the future of female comedy -- also said that she doesn't read reviews.
"I try not to read [them]," she said at the Joseph Urban Theatre. "The bad ones really cling. And I'm lucky that I've been part of a lot of poorly received movies, so I'm immune. 'Scary Movie 4' was a brilliant movie. I'm shocked it didn't get nominated."