'American Idol' Premiere Ratings Down Double Digits From 2010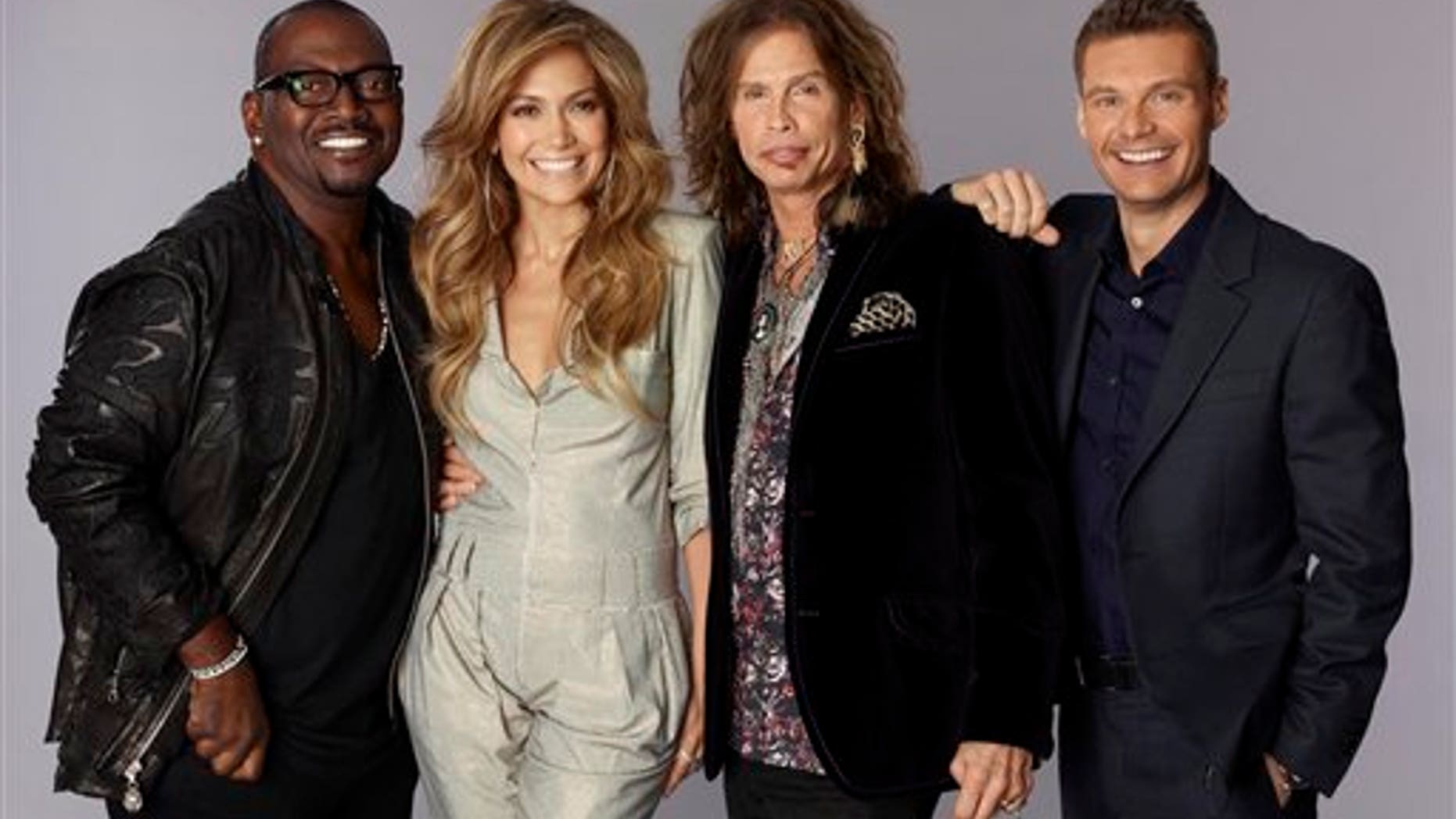 It looks like America may have missed Simon Cowell on Wednesday night.
While the FOX show obliterated its competition on the other three networks, with 26.1 million total viewers, it was down 13 percent among total viewers, and 18 percent among viewers 18-49, according to the Nielsen Co.
Last year 29.9 million viewers watched the first episode of host Simon Cowell's last season. However, the 2010 season premiere was also down from 2009's.
The show's ratings peaked in 2007.
Aerosmith singer Steven Tyler and pop star Jennifer Lopez are new judges in Season 10, part of a massive makeover that will include a mansion where the finalists live, among other changes.
Reviews of the new judges' performance were generally positive. And the ratings, while a decline from 2010, still made 'Idol' the most watched premiere of 2011. As with most things 'Idol,' when you are comparing the show, it is usually to itself, as few other programs have matched its popularity and longevity.