Alfredo Guevara, Cuban Filmmaker & Arts Leader Dead At 87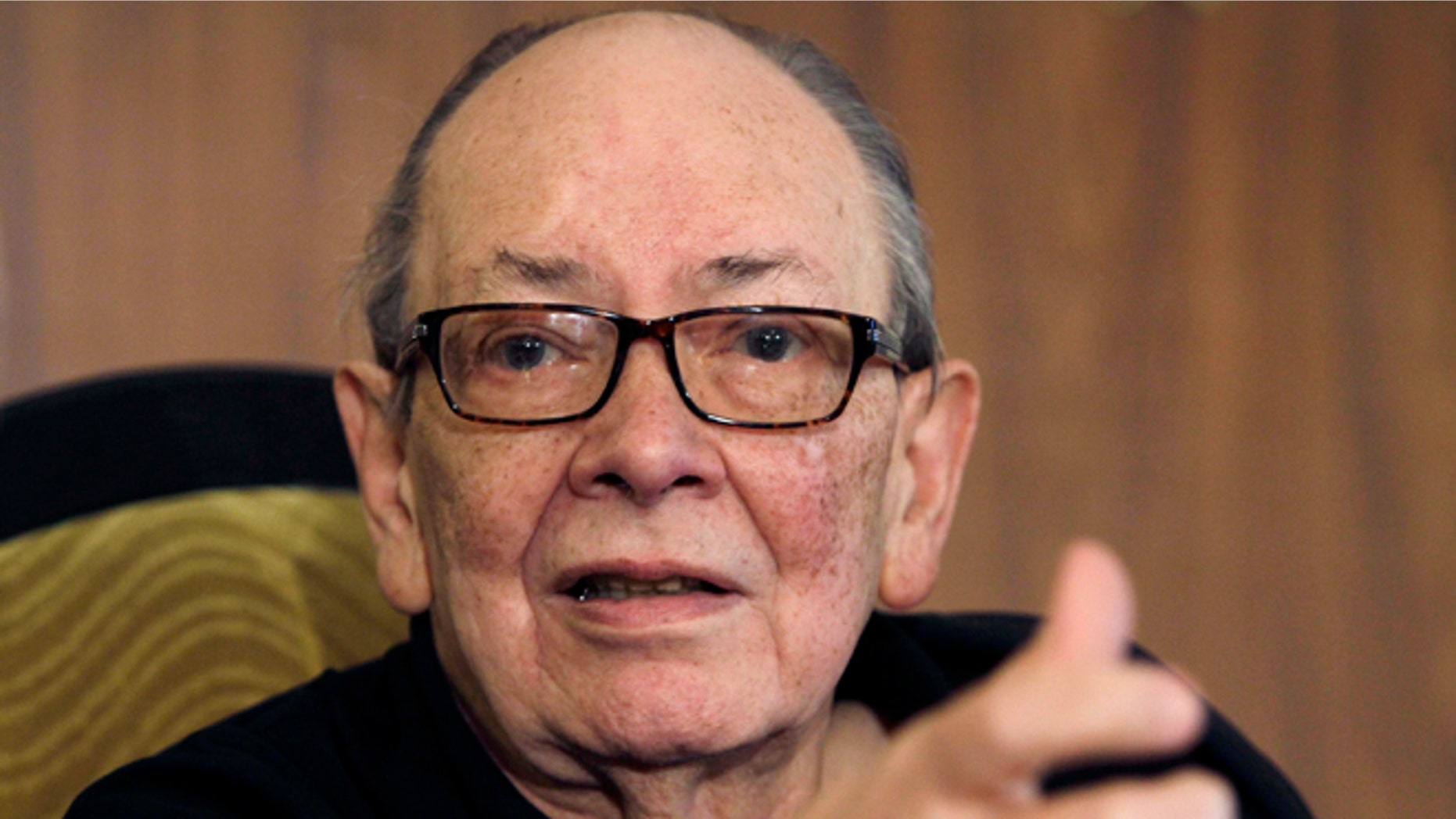 Havana – Prominent Cuban filmmaker, intellectual and cultural leader Alfredo Guevara has died at the age of 87, Cuban state media reported.
Guevara was a close associate of Fidel and Raúl Castro when they were young rebel leaders, and a firm backer of the struggle to oust strongman Fulgencio Batista.
After the 1959 Cuban Revolution he became a leading cultural official and defender of the arts for more than five decades.
He founded the Cuban Art and Cinematography Institute in 1959 and later the Festival of New Latin American Cinema, one of the oldest of its kind in the region.
In the 1970s he was named a vice minister of government.
State TV said Friday that Guevara died in the morning of a heart attack.
Based on reporting by The Associated Press.
Follow us on twitter.com/foxnewslatino
Like us at facebook.com/foxnewslatino