Alec Baldwin calls Woody Allen backlash 'unfair,' says it was a 'privilege' to work with director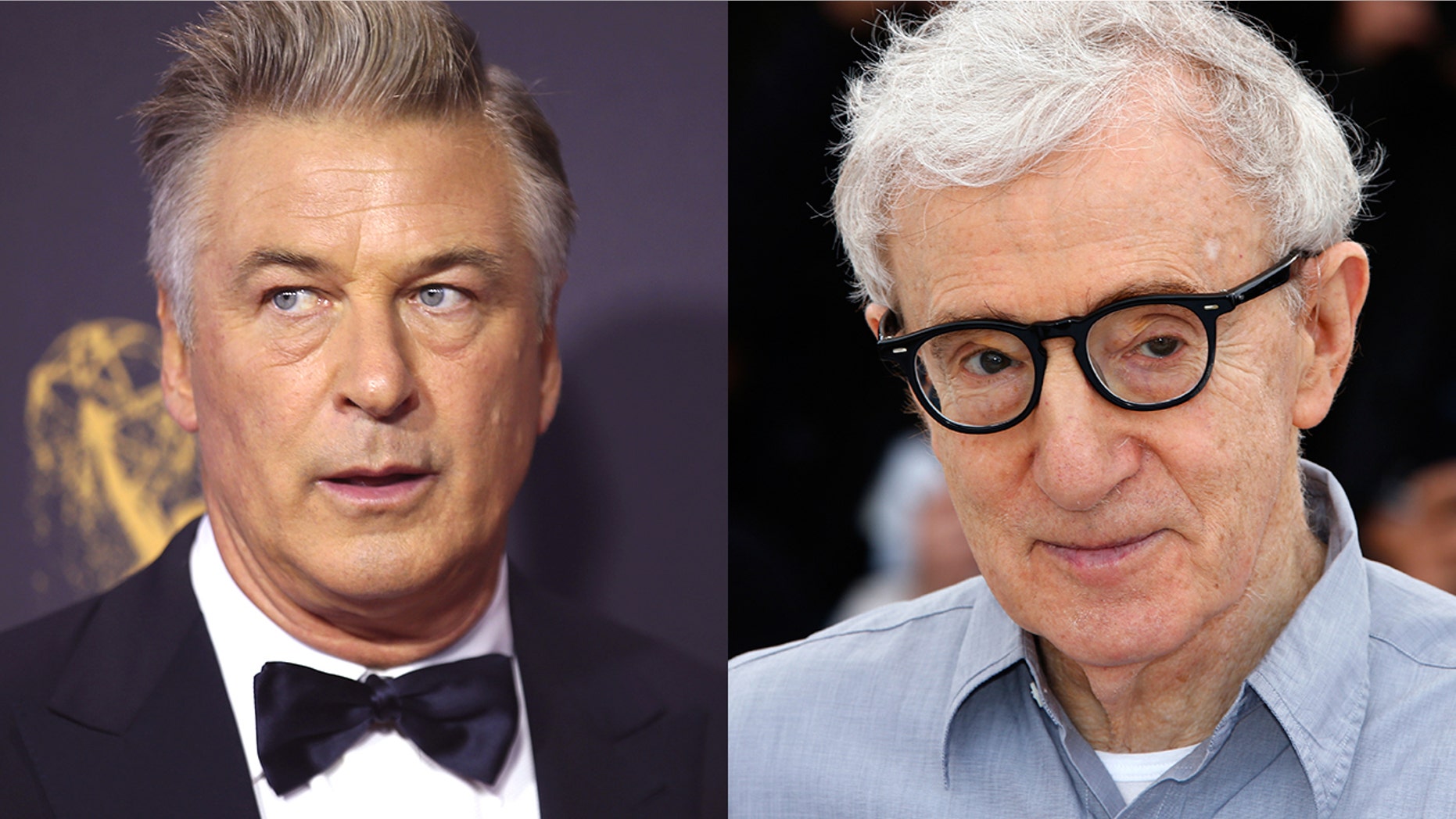 Alec Baldwin is standing up for Woody Allen.
Allen's name has been brought up in recent weeks as stars have been speaking out about sexual harassment and abuse in Hollywood. Allen's daughter Dylan Farrow accused him of sexually assaulting her when she was a child.

Baldwin called the resurfaced criticism against Allen "unfair and sad."
"Woody Allen was investigated forensically by two states (NY and CT) and no charges were filed," Baldwin tweeted on Tuesday. "The renunciation of him and his work, no doubt, has some purpose."
The actor continued, "But it's unfair and sad to me. I worked w [Woody Allen] 3 times and it was one of the privileges of my career."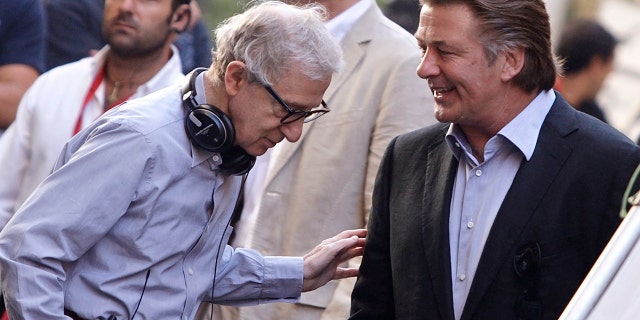 Dylan Farrow, who was adopted Mia Farrow and Allen, claimed Allen molested her shortly before her mother and the director split up.
She recently wrote an op-ed in the Los Angeles Times saying she can't fathom why women continue to work with Allen in the age of the #MeToo movement.
Allen has long denied the allegations and was never charged with a crime. However, a prosecutor in Connecticut said he had "probable cause" to prosecute Allen in 1993 but declined to press charges, reportedly to spare Dylan Farrow the trauma of a trial.
Baldwin said on Twitter that while he does not intend to "dismiss or ignore" complaints of sexual abuse, it is important to tread lightly.
"Is it possible to support survivors of pedophilia and sexual assault/abuse and also believe that WA is innocent?" Baldwin tweeted. "I think so. The intention is not to dismiss or ignore such complaints. But accusing ppl of such crimes should be treated carefully. On behalf of the victims, as well."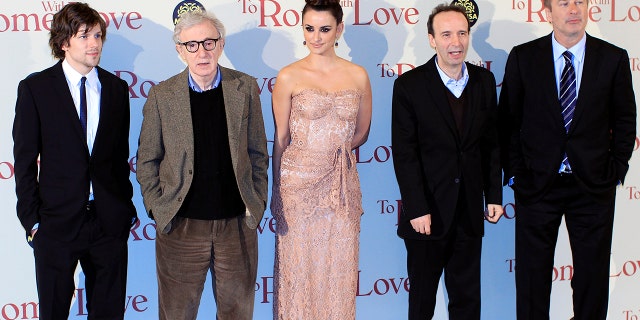 Several actors have since expressed regret about working with Allen including Greta Gerwig and Rebecca Hall.
On Monday, actor Timothee Chalamet said he would donate his entire salary from his upcoming Allen film, "A Rainy Day in New York," to the Time's Up movement.
In October 2017, Baldwin made headlines when he addressed his friendship with another director -- James Toback. Toback has been accused of misconduct by about 300 women.
"In all the time I've known Jimmy, I never had one conversation about his sex life, which is not unusual for me because I'm not sitting down with some guy and he's saying to me, 'Man, you should have seen what I did last night with this girl in this hotel.' I don't go there," he told the Los Angeles Times. "...I never knew any details of what he did that was assault in nature or rape in nature or criminally actionable. Never, never, never."