Adrienne Bailon blamed for breaking up gospel star's 20-year marriage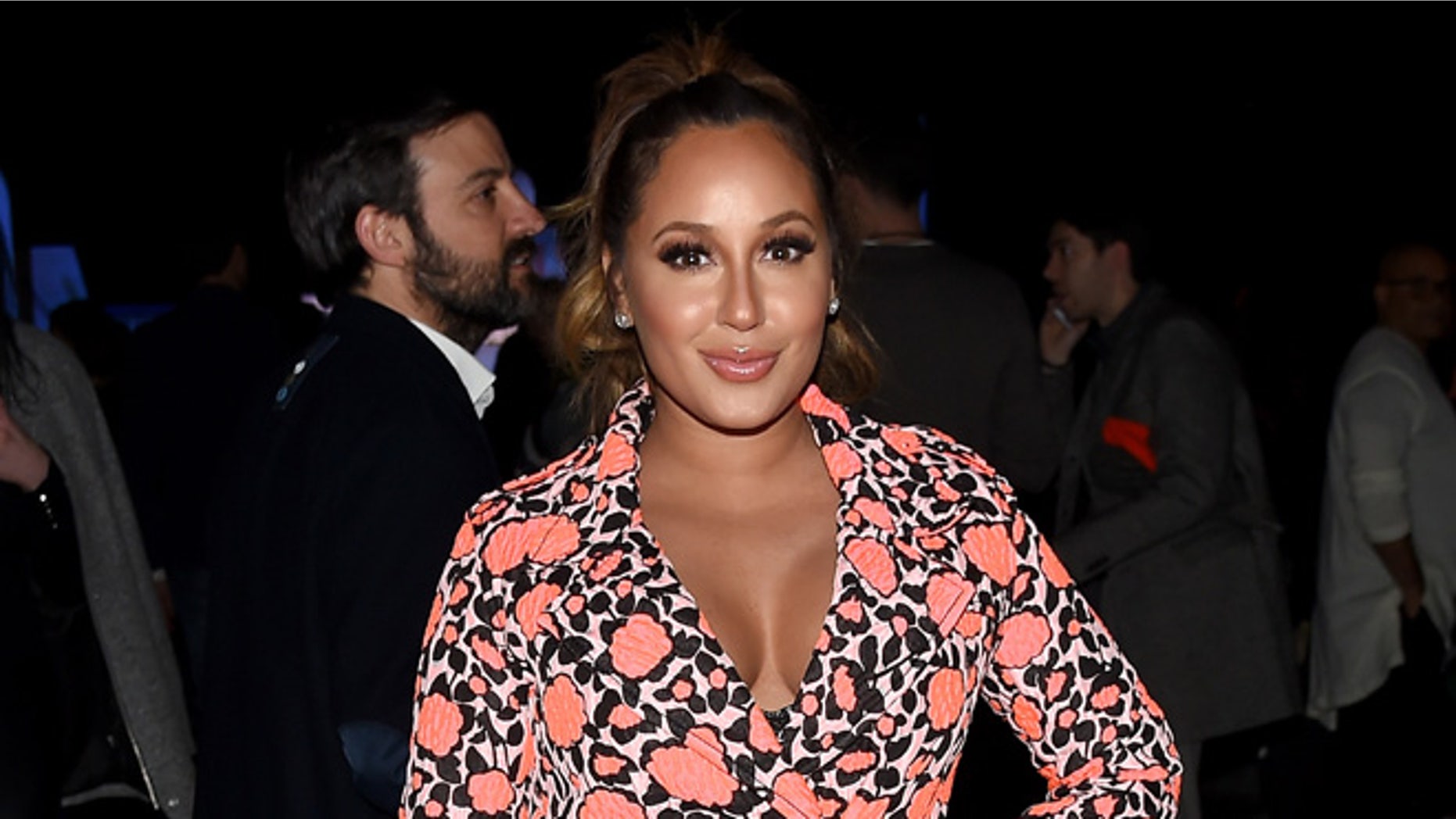 Adrienne Bailon's love life has once again found its way into the limelight.
"The Real" host was spotted vacationing with recently divorced gospel singer Israel Houghton in Mexico this past weekend, stirring rumors that Bailon was the reason Houghton split with his wife of 20 years.
Photos of the two canoodling in Tulum immediately drew controversy. Houghton was suspended from his five-year position as minister of Texas mega-church, Lakewood, amid rumors he was cheating on his wife, according to Radar Online.
Houghton, who officially divorced his wife Meleasa a month ago, addressed rumors about the controversy in a Facebook post Tuesday.
"I met Adrienne Bailon a bit over 2 years ago, we worked together & became friends," Houghton said regarding the 2013 film "I'm in Love with a Church Girl", a movie he produced and she starred in. "From a friendship, as two single adults we have very recently begun to explore a dating relationship."
The gospel star said his failing marriage was at least five years in the making, and his new love interest..."should not be blamed for my past indiscretions."
Bailon, who famously broke up with Rob Kardashian in 2009 over cheating rumors, called off her engagement to music exec boyfriend Lenny Santiago back in September 2015.