Actress Taryn Manning charged with assault in New York City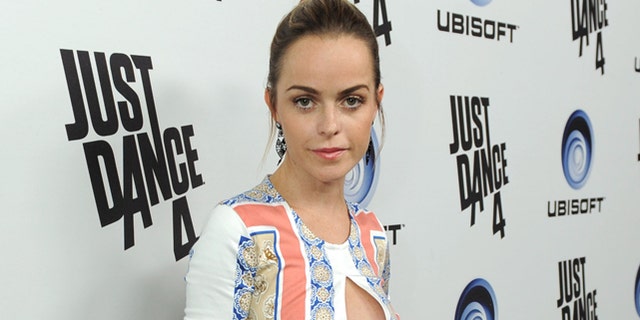 NEW YORK – Prosecutors say actress Taryn Manning attacked and choked her personal assistant in a New York City hotel room.
The New York Post and Daily News report that Manning was arraigned Friday after an early morning fight the day before with assistant Holliann Hartman inside the Dream Hotel in Chelsea.
Manning was charged with misdemeanor assault.
She spent more than 24 hours locked up before she was released.
The 33-year-old Manning is best known for playing Eminem's ex-girlfriend in the 2002 movie "8 Mile."
Her lawyer, Joseph Tacopina, said Manning and the assistant got into a confrontation but it was not an assault. He said it was "a little misunderstanding between the two."
Manning is due back in court Nov. 13.