Actress, 49 gave birth to baby boy this week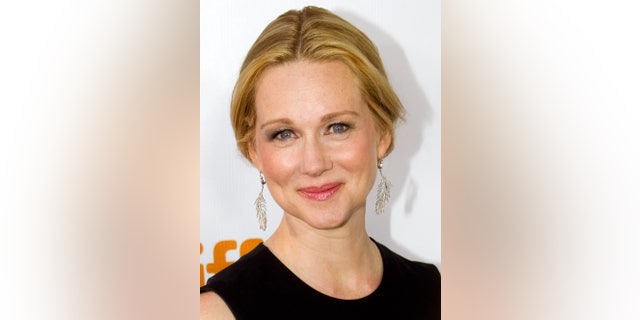 Laura Linney has become a first time mom! The actress, 49 gave birth to a baby boy on Wednesday, January 8, confirmed her reps to People.
Bennett Armistead Schauer is the first child for Linney and her husband Marc Schauer. The two wed in May 2009.
"Mother and baby are happy and healthy," the rep told the magazine.

Linney is best known for starring in the Showtime series, 'The Big C,' and movies like 'The Truman Show' and 'Love Actually.' She has three Academy Award nominations and won four Emmy awards.

Click here for more from People.com