AC/DC guitarist Malcolm Young sick, band may have to call it quits, reports say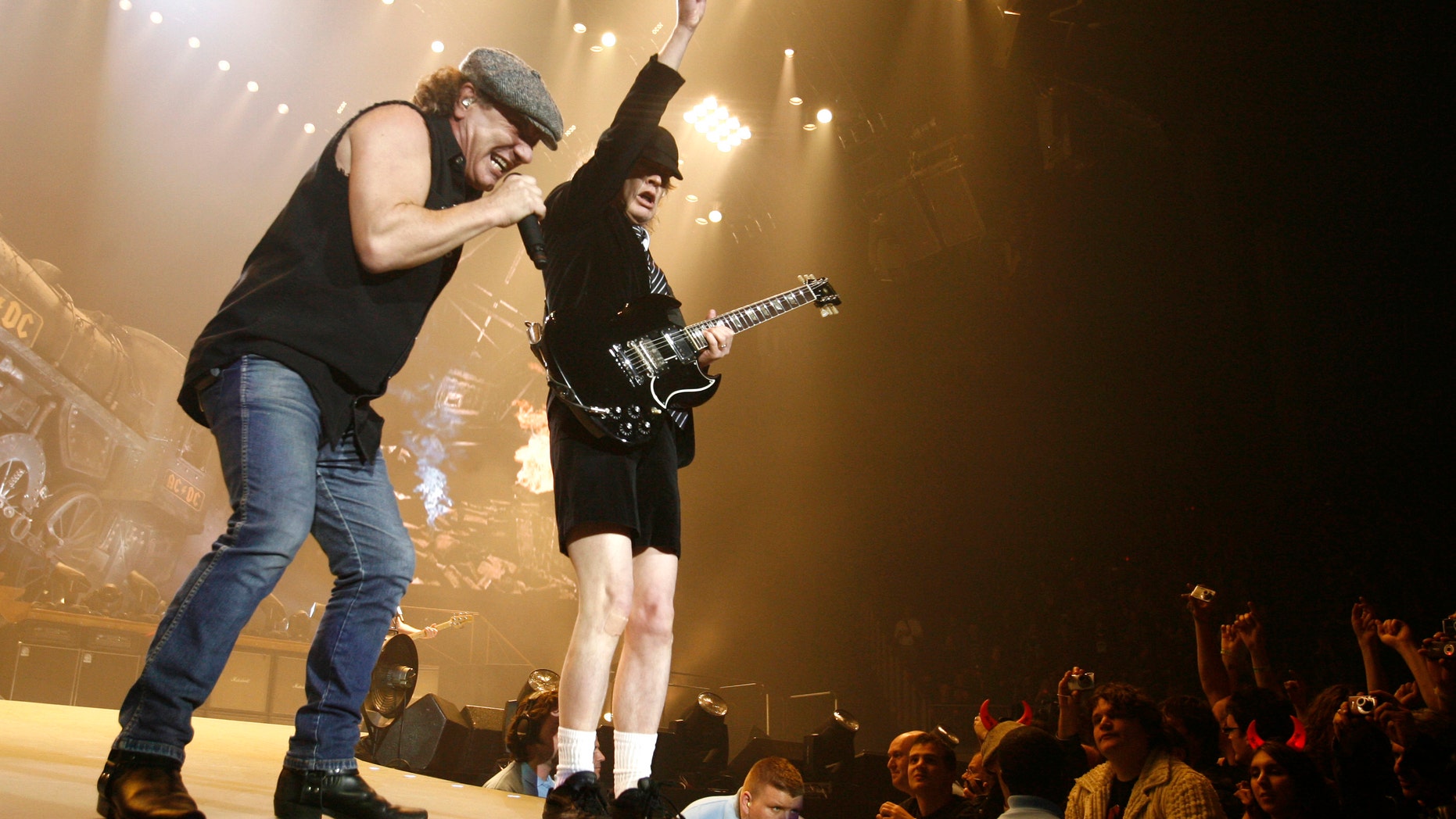 Is AC/DC going to have to call it quits?
The Sydney Morning Herald reports that founding member, Malcolm Young, 61, has returned to Australia with his family.
"He is believed to be unable to continue playing, although there has not been any explanation why," the Herald reports.
Lead singer Brian Johnson told a Florida radio station earlier this year: "One of our boys was pretty ill, so we didn't like to say anything, and we're very private about things like this, so we didn't wanna say anything. And he's a very proud man."
Australian radio personality Peter Ford reportedly said "we may not hear them perform or record ever again," and their record label has not been answering calls or emails.
But Johnson also said this year that the band was recording new material and could go on tour to celebrate their 40th anniversary. They had reportedly booked studio time in Vancouver in May. And a source close to the band told Billboard magazine that for now, the reports of the legendary rock band's demise are just rumors.
AC/DC was formed by brothers Malcolm and Angus Young in 1973. Their hits included "Highway to Hell," "Back in Black," and "For Those About to Rock (We Salute You)."