9 big stars from the '70s who went wild
From the small screen and sold-out shows to… trailer parks? Some of the biggest stars from the '70s ended up in drug-fueled drama and one of these stars even got into a sword fight. (Yes, really.) These stars of the '70s fell on hard times and many of them have yet to recover.
1. Kristy McNichol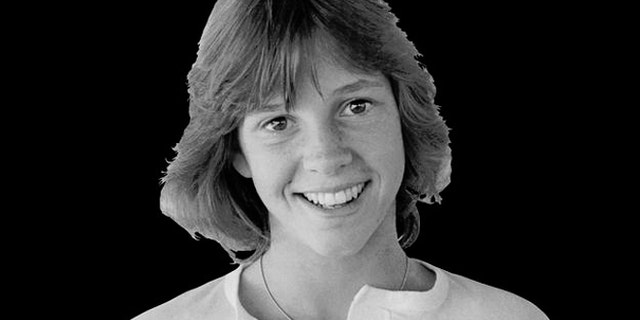 Kristy McNichol appeared on shows like "The Love Boat" and "Starsky and Hutch" in the '70s before she landed her role on the sitcom "Family." But the brunette starlet left the public eye in the '80s abruptly after a series of rumored strange behavior. It was later revealed that she was diagnosed with bipolar disorder.
2. Tatum O'Neal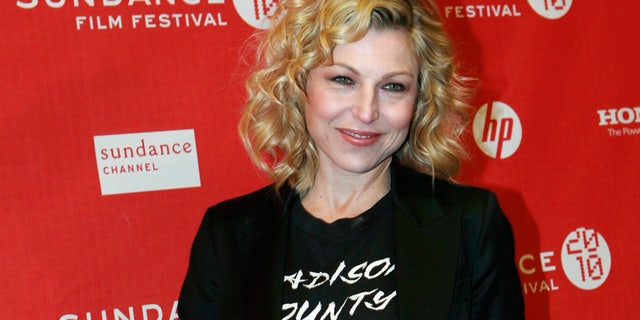 Tatum O'Neal became the youngest person to ever take home an Oscar when she won the award for her role in "Paper Moon." But the '70s star later confessed that her life has been plagued by drugs and abuse. In her autobiography, O'Neal wrote that she was molested by a man who dealt drugs to her father, Ryan, and she became addicted to heroin. In 2008, she was arrested for trying to buy crack cocaine.
3. Danny Bonaduce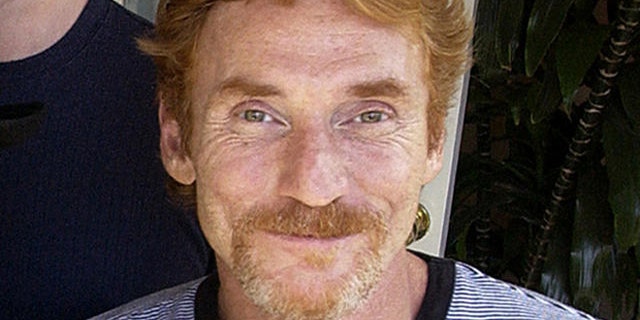 No child star has gone off the rails quite like Danny Bonaduce. Shortly after the "Partridge Family" wrapped Bonaduce was reportedly homeless and heavily abusing drugs. Ironically, in 1990 the redhead was arrested for trying to buy drugs while in Florida to speak at an anti-drug event. The next year, he was arrested again, this time for robbing and beating up a prostitute. In 2007, Bonaduce memorably beat up "Survivor's" Jonny Fairplay while on stage at an awards show. In 2010, he married Amy Railsback.
4. Leif Garrett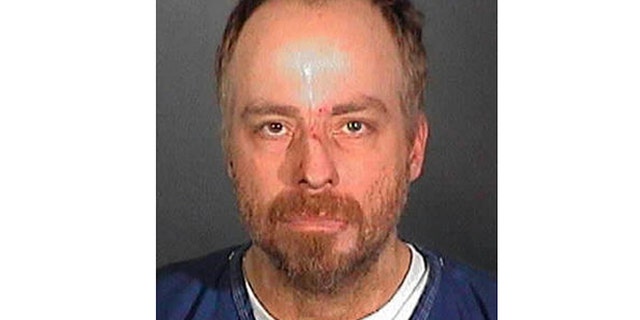 Rock star Leif Garrett was driving under the influence in 1979 when he crashed his car, paralyzing his best friend, who was in passengers seat. Roland Winkler's family sued Garrett for $25 million after the accident and his legal troubles didn't end there. The singer has been arrested for drug possession on and off over the years, with his most recent arrest in 2010.
5. Mackenzie Phillips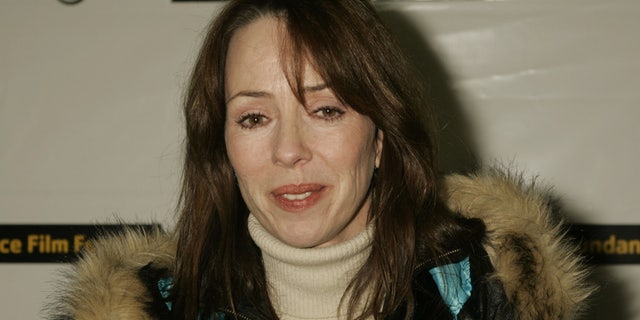 Mackenzie Phillips rose to fame in the '70s on "One Day at a Time," but she was fired from the iconic role in 1980 for her drug use and strange on-set behavior. In 2009, she divulged that at 19 she began a 10-year "consensual" sexual relationship with her father, who was using drugs with her. She said the incest ended after she got pregnant and her father paid for an abortion. She has since said that she recognizes the relationship with her dad was abusive, not consensual.
6. David Hasselhoff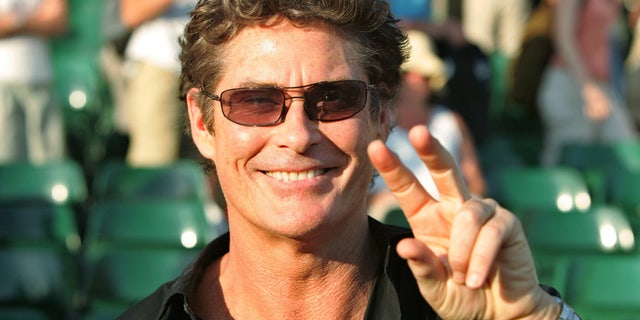 "Knight Rider" and "Baywatch" star David Hasselhoff had a majorly public problem with alcohol in the 2000s. It all came to a head in 2007 when his daughter videotaped him shirtless and drunk on the floor trying to eat a cheeseburger. The clip went viral but Hasselhoff has managed to score some acting gigs recently regardless. He recently appeared in the 2017 "Baywatch" remake.
7. Susan Richardson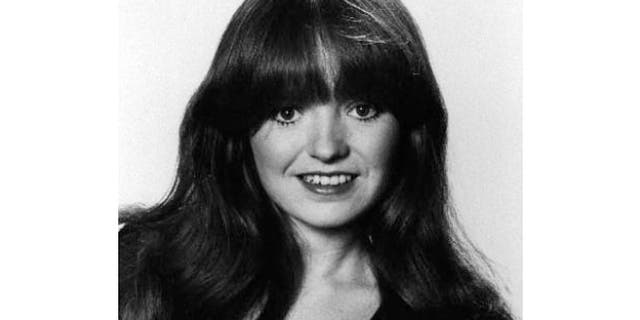 Susan Richardson fell on really rough times after the height of her fame during "Eight is Enough." It was recently reported that the actress was living in an unheated, rotting trailer. Richardson reportedly suffered multiple mini-strokes and lost her teeth.
8. Todd Bridges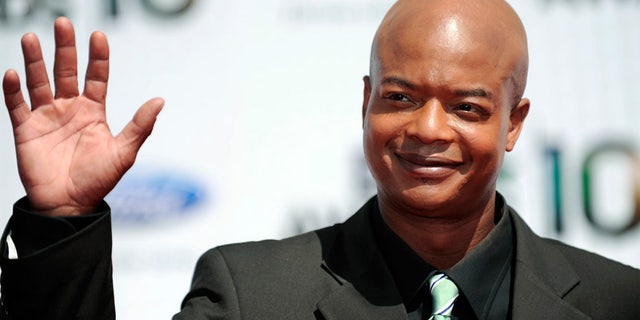 Whatcha talking about Willis? Well, in the late '80s and early '90s, it seemed the "Diff'rent Strokes" alum was talking about drugs—crack cocaine to be specific—sword fighting and even attempted murder charges. In 1988, Bridges was brought to court for the attempted murder of a drug dealer (all the charges were dropped) and in 1993 he found himself in court again after he stabbed a neighbor — who came at him with a sword — with a kitchen knife in self-defense. Bridges has since somewhat cleaned up his act, and he's recently been getting acting roles again.
9. Adam Rich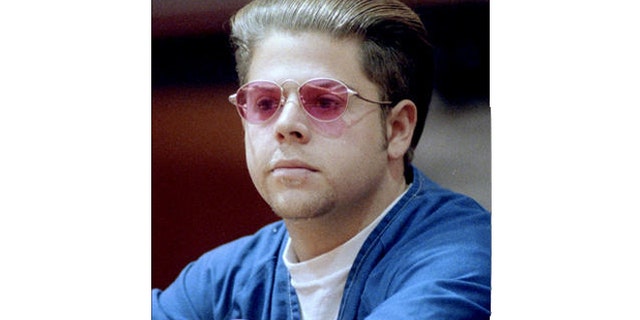 Adorable, bowl-haired Adam Rich was everyone's favorite little brother in the '70s. He stole our hearts as Nicholas Bradford on "Eight is Enough," but in the '90s, the former child star stole something much more controversial. He was arrested and charged with attempting to rob a pharmacy in 1991 and then in 2002 he was charged with a DUI.