8 celebrities who have embarrassed themselves in front of the royal family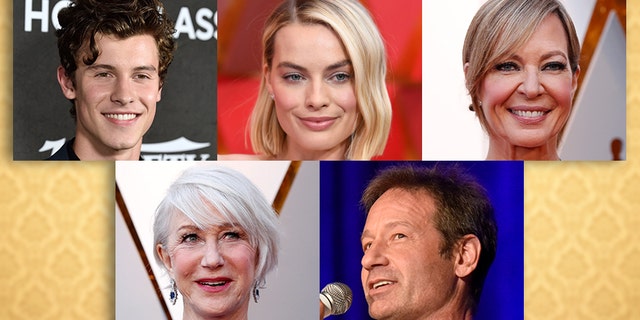 Even the world's biggest stars get a little flustered when meeting royalty:
GRACE JONES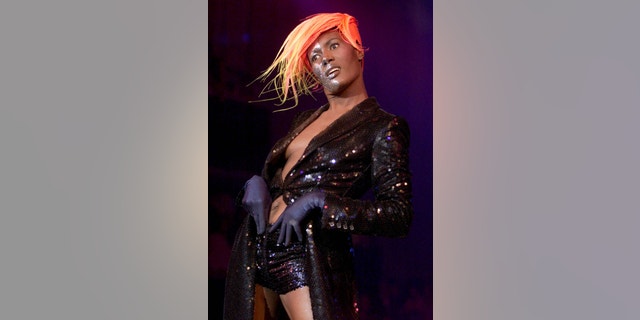 Boy George told hit105's Stav, Abby and Matt how supermodel and singer Grace Jones embarrassed herself in front of the Queen.
"Grace Jones told me this great story," the Culture Club singer said on air.
"She said she did some celebration for the Queen and she wore this sort of bustier thing and she was doing the hula hoop.
"When the Queen came backstage to meet her she was dressed in more conservative clothing and apparently the Queen said, 'What happened to your lovely stage outfit?'
"Grace Jones said to the Queen, 'I wasn't going to bare my tits to the Queen!'"
SHAWN MENDES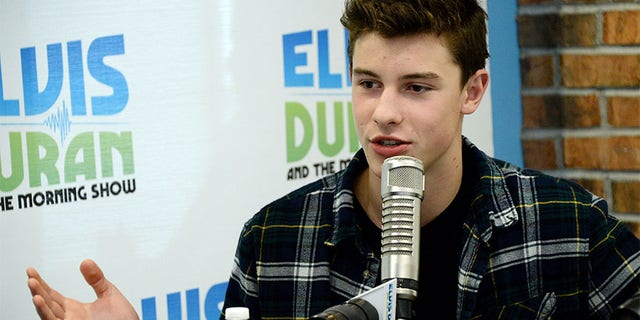 The "In My Blood" singer has had awkward moments with not one but three members of the royal family.
Mendes revealed on "The Ellen Show" what happened when he ran into the Queen at her 92nd birthday party where he was performing.
"I'm in this backstage area before you go on stage … and the Queen just walks up next to me," he said.
"I'm looking at her you can't say anything, you're not allowed to speak to her unless she speaks to you first. So it was 10 minutes of awkward silence between me and the Queen.
"It was super weird," he said.
But it gets worse. Mendes was later walking down a hallway at the Queen's birthday party and saw Prince Harry and Meghan Markle in a room together.
He told Ellen that he thought he had a natural "in" with Markle because they're both Canadian and he decided to walk up to them and introduce himself.
"I walked in with this confidence and the second they kind of felt me coming, I just turned around and my body went numb and I was like, 'I can't do it, I can't do it!'
"I've never been so starstruck," Mendes said. "I walked in the room and I didn't stop, it was like one flow of motion.
"This is going to be my biggest regret forever."
MARGOT ROBBIE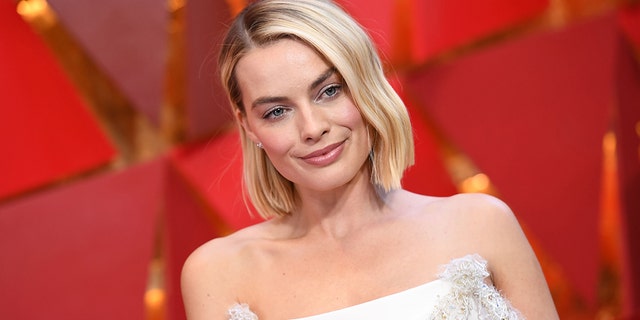 The Aussie superstar, who was nominated for an Oscar earlier this year, failed to recognize Prince Harry at a party.
As Robbie told Entertainment Tonight, "Suki (Waterhouse) was having a house-warming party. I was like, 'I'll pop in for 10 minutes.'"
As Robbie arrived, she bumped into a man who was also just rocking up to the party and had a quick chat to him, but didn't realize it was Prince Harry.
The royal even helped Robbie out when she dropped something and still she failed to recognise him.
"He's not wearing a crown … I didn't know it was a prince!" Robbie told Jimmy Fallon about the incident.
Prince Harry was wearing some green glasses at the party and at one stage Robbie told the royal he actually looked like another famous person.
"When I saw him in those glasses I was like, 'Oh my God, I didn't know Ed Sheeran was at the party.' And he got really offended. He was like, 'shut up!'"
HELEN MIRREN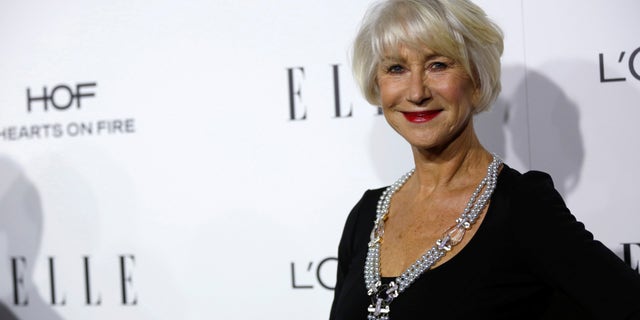 The British actor won an Oscar for playing Queen Elizabeth II in the 2006 movie, The Queen. But as she told Jimmy Fallon, she's met the real Queen on a few occasions and gets flustered every single time.
"When you meet the Queen, almost everyone gets it, you get this thing I call 'queen-itis,' which is like a terrible virus that suddenly hits you the minute you're in front of the Queen," Mirren said.
"You start saying weird things like, 'Oh, it's terribly good fun, wasn't it?' and 'Frightfully nice to meet you, ma'am.' This weird voice comes out."
ALLISON JANNEY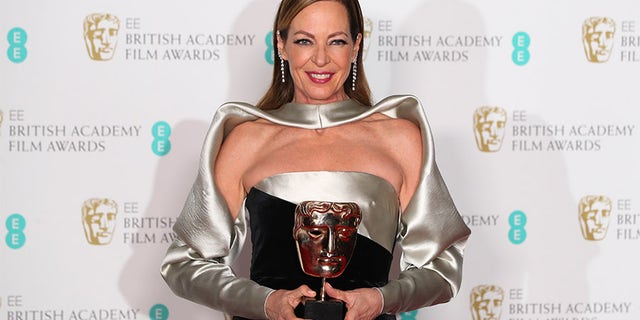 The "I, Tonya star" ran into Prince William and Kate Middleton at the worst possible moment at the BAFTAs.
"I was in very high heels and at the Royal Albert Hall, it's like Vegas, everything was so far to get anywhere and my feet had had it so I took my shoes off," Janney told James Corden.
As she was walking with her heels in her hands, Janney bumped into the royals.
"She (Kate Middleton) was in her heels and pregnant so I felt a bit of a wimp that I was there in my bare feet," Janney said.
"And what did they say to you?" Corden asked.
"I told her that I was in bare feet and … I told her that she should take her shoes off because she's pregnant. It was an awkward moment."
To make matter worse, Janney broke royal protocol by calling Kate Middleton "honey."
DAVID DUCHOVNY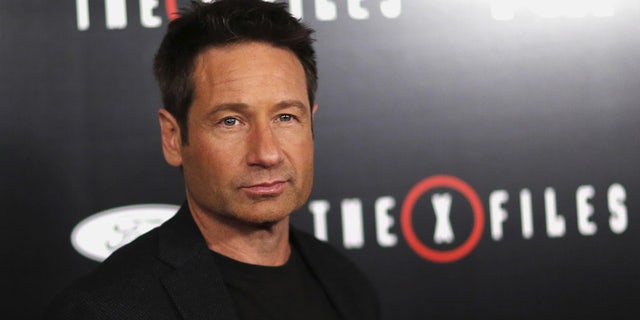 In the late 1990s, "X-Files" star David Duchovny was sitting next to Prince Charles at an All Saints concert.
"They were playing their hit … 'Bootie Call,'" Duchovny told James Corden.
"In the song they say the phrase 'bootie call' over and over again and I saw Prince Charles just kind of looking perplexed and he said, 'bootie call?'
"I said, 'I can explain it to you. It's a little off-color, but I can do it.'"
Prince Charles said yes and an incredibly awkward conversation followed.
"Well, it's when a man or woman calls a man or a woman to come to their home late at night for the express purpose of getting together and leaving right afterwards," Duchovny explained.
Prince Charles simply responded, "Oh."
This article originally appeared on news.com.au.